Exclusive
Lindsay Lohan Considering Opening Her Own Rehab -- Named After Her!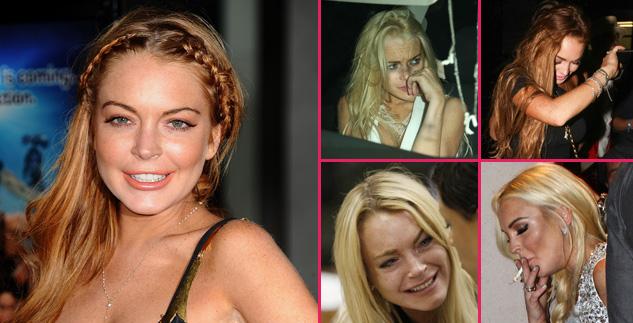 She has the experience, at least!
Mean Girls star Lindsay Lohan has checked into rehab a whopping six times and is now considering opening her own treatment center and naming it after herself, RadarOnline.com has been told.
She has even sounded out potential investors, a source revealed.
"Lindsay really wants to help other people and she's talked to some of her wealthy friends who are sober about the prospect of opening up a rehab center," the insider revealed.
Article continues below advertisement
"She loves the idea and really believes that if her name is attached to it, it will help draw attention to sobriety."
The 27-year-old -- who was released from a 90-day court-ordered rehab stint three months ago -- wants the facility to be based in New York City.
"Lindsay is telling friends that she knows what works and doesn't work when it comes to treatment," the source added.
"She feels that she's in the right frame of mind now to give advice to other young people who have their own problems.
MORE ON:
Betty Ford Center
"It may never happen... but she is totally behind the idea and wants to give back after all that she has been through."