Banned In The U.S.A.? Kate Moss Has Ongoing Work Visa Issues Linked To Drugs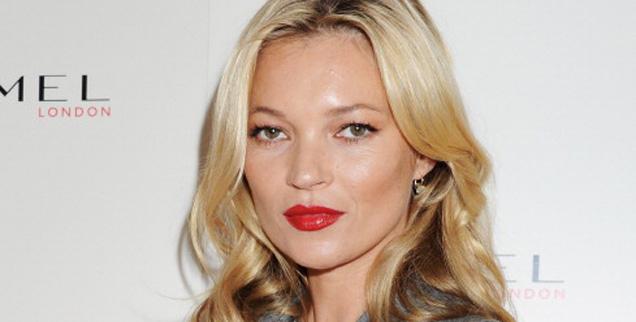 Kate Moss is having issues procuring a permit to work in the United States due to her past drug scandals, RadarOnline.com has learned.
Moss unsuccessfully tried to get the permit, the NY Post reported, adding that her trip to the states was supposed to be for a Los Angeles-based party to celebrate her appearance in Playboy's 60-Year Anniversary issue, until things got complicated.
"Playboy was planning a huge event in Los Angeles to celebrate Kate and their 60th anniversary, but she still has visa issues, so the party had to be canceled and moved to London," a source told the paper.
Article continues below advertisement
A Playboy rep confirmed the supermodel will be featured in the magazine, and at a Playboy Club event in London to commemorate the milestone.
The magazine with Moss, 39, is slated to come out Friday, Dec. 13.