It's 'One Big Lie': Gwyneth Paltrow On The Defensive Over Claims 'Vanity Fair' Expose Will Detail Affair With Hotel Boss Jeffrey Soffer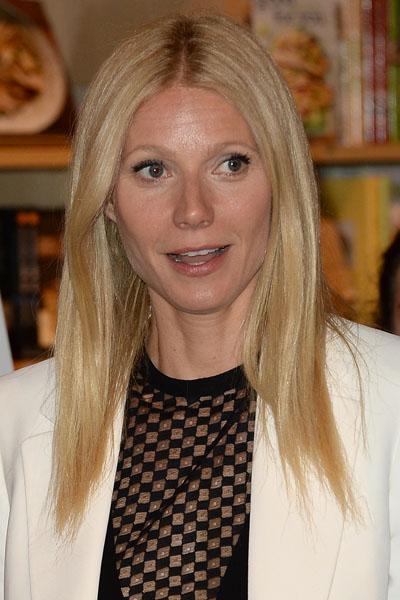 Gwyneth Paltrow's camp is already refuting reports of a forthcoming Vanity Fair piece rumored to expose on her possible infidelities with Miami hotelier Jeff Soffer, telling a website it's "one big lie."
"Jeff is a long time friend of Gwyneth's and there was absolutely no romantic relationship with him," her rep told RadarOnline.com.
"He flew several friends down to Miami, not just Gwyneth."
He also said, "We have no indication that the Post claims are even included in the VF piece."
Article continues below advertisement
As we previously reported, Vanity Fair's inquires as to whether Paltrow cheated on husband Chris Martin have the Country Strong star on red alert for the potential blowback, as she put out an email to her pals, reportedly writing, "Vanity Fair is threatening to put me on the cover of their magazine.
"If you are asked for quotes or comments, please decline," she wrote. "Also, I recommend you, all never do this magazine again."