Fifty Shades Of Crisis! How Charlie Hunnam's Over-The-Top Demands Left Producers Scrambling For A New Christian Grey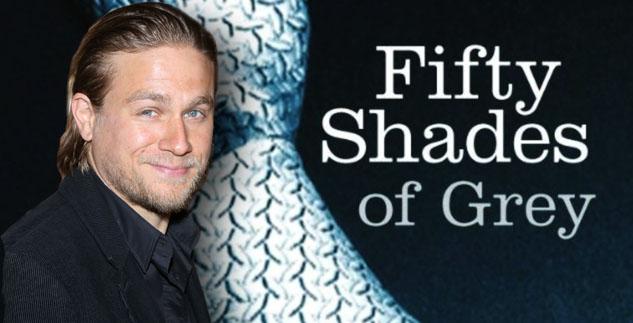 Article continues below advertisement
Hunnam was facing "increasing conflict with the high-profile film's creative team" over the past few weeks, according to the mag, as he considered what the role would mean for his career and his life.
"After signing Sept. 2, Hunnam faced a public frenzy on social media sites," author Tatiana Siegel writes. The studio, Universal, reportedly upped security for the newly high-profile actor, hiring bodyguards and canceling two planned appearances to promote his show, Sons of Anarchy.
Meanwhile, Siegel claims, Hunnam "is said to have submitted his own very detailed script notes." A writer himself, who penned the screenplay Vlad for Brad Pitt's Plan B and Summit Entertainment, Hunnam allegedly sought further script approval after his initial notes were well-received, but that was denied, leading to serious tension with the creative team, THR claims.
GALLERY: Hollywood Stylists Tell All — 17 Extreme Celebrity Makeovers
As Hunnam grew more and more dissatisfied with the way the film was coming along, his team "strongly advised him to stay on the project, for fear that his exit would … burn a bridge with one of the major studios," Siegel writes. But by October 12, he put his foot down, and Universal announced he was out.
So who's in? Online, fans are still clamoring for Matt Bomer and Ian Somerhalder to star alongside Dakota Johnson's Anastasia Steele, but behind closed doors British actor and model Jamie Dornan has emerged as a frontrunner, THR claims.