Feds Grilled Convicted Drug Kingpin If Sean 'Diddy' Combs Was 'Having Sexual Relationships With Underage Boys': Court Documents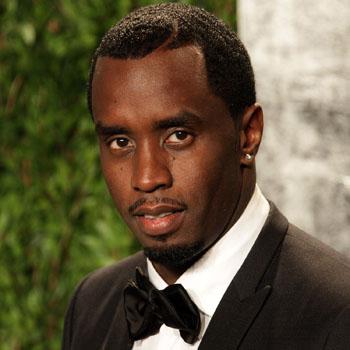 Federal investigators asked James "Jimmy Henchman" Rosemond, a convicted drug lord with music industry ties, if celebrities he'd been linked with -- most notably Sean "Diddy" Combs -- was "having sexual relationships with under age boys," according to U.S. District Court docs.
The Grammy winner's sexual predilections were among the topics discussed in nine pre-trial "proffer" sessions that took place in 2011, with officials with the government, DEA and IRS present, The Smoking Gun reports. The purpose of the meetings was to determine if authorities would offer Rosemond a deal (which they wound up not doing).
Article continues below advertisement
The rap mogul, in specific, was mentioned, IRS Agent Marc Van Driessche said, because investigators said they "had information through other witnesses that the defendant may have made an admission to Sean Combs."
Rosemond said he had a "cordial relationship" with the rapper, and had done (unspecified) business with him years back.
Rosemond, 48, is currently petitioning for a new trial; he will be sentenced to a mandatory prison life sentence in Brooklyn on Friday.