Busted! Tiger Woods' Girlfriend Lindsey Vonn Caught Cheating: Report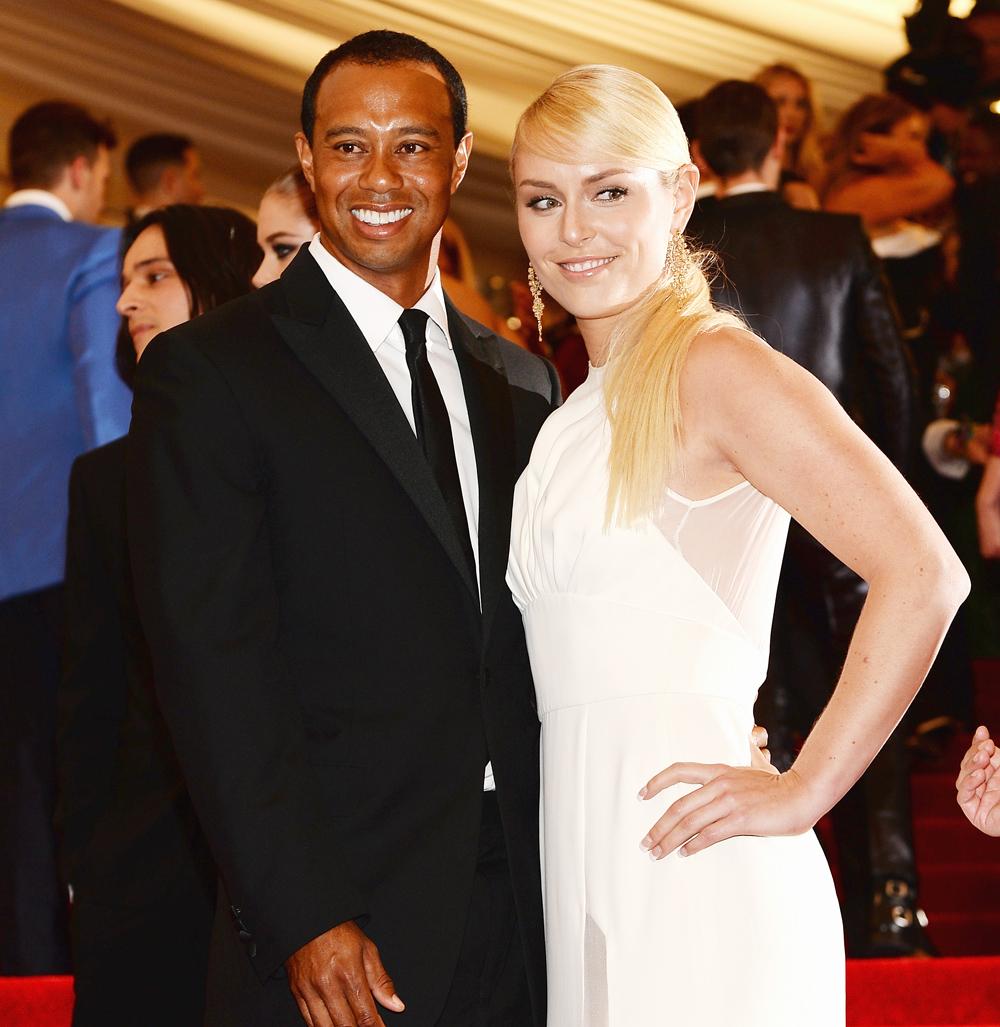 Article continues below advertisement
"After the concert was over, Lindsey and a group of female friends, carrying drinks, made their way backstage, and Lindsey spotted a guy she very obviously knew well," a source told the ENQUIRER.
"She threw herself into his arms and they started on a long session of deep kissing that went on for several minutes. He was a tall, good-looking man, in his mid-40s, with graying temples. They were really going at it. They were both holding drinks, and Lindsey's free hand was around his neck, drawing him closer, while his hand was gripping her rear end."
Lindsey, who was in Miami for a "LVTakesMiami" promotion and photo session for one of her sponsors, Red Bull, later tweeted: "Wow that was amazing! Best concert I've ever been to!"
"Lindsey's not a nun," a source told the ENQUIRER. "She's a very physical, very attractive young woman with a very strong athlete's ego. She wants her own fame – not his. Now it looks like she's checking out the playing field." The source adds there's a good chance Lindsey's secret smooch will be the kiss of death for her and Tiger's romance.
For more exclusive details about Lindsey's make-out and to find out if the relationship with Tiger will survive the scandal pick up the latest issue of the National Enquirer on newsstands Thursday.