Man Accused Of Trying To Perform Exorcism On Girlfriend Wanted To 'Get The Devil Out Of Her'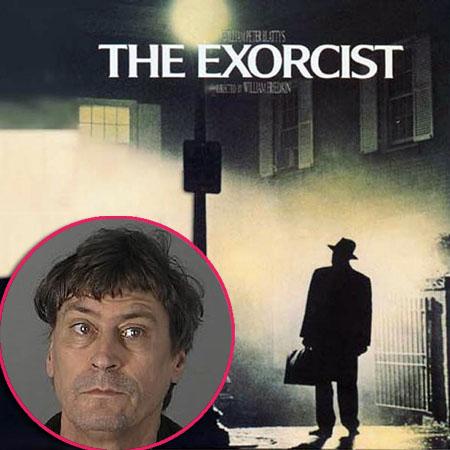 David Edward Benes, a 54-year-old Holiday, Fla. Man, attempted to exorcise his 80-year-old girlfriend "and the get the devil out of her," according to police.
Officials said Benes prohibited the woman from leaving the house, disabled her phone and confiscated her car keys in the bizarre incident.
The Tampa Bay Times reports the man told authorities the woman -- who brandished bruises and scratches as result of the incident -- started the skirmish, as "she is crazy."
Article continues below advertisement
Police said when they confronted the man upon arriving at his residence, he was to intoxicated to recall what occurred.
Benes remains in custody Thursday on domestic battery, witness tampering and false imprisonment charges in the horrifying incident.