Liberace's Gay Lover Scott Thorson Was Living In Drug Den Before Arrest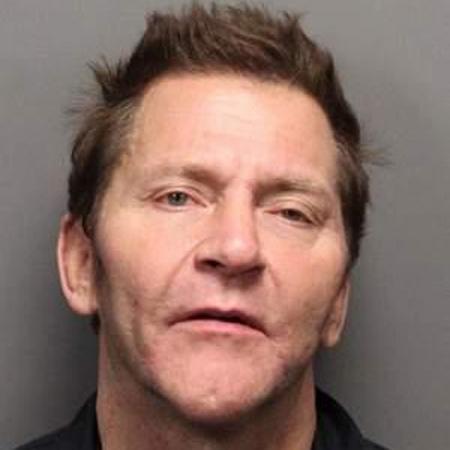 Article continues below advertisement
"That was the beginning of the end," the ranch's owner, Dennis Hof told the National Enquirer.
"Part of the terms of my probation was to enroll in drug court, and when I went before Judge Breen in early August, he told me he wanted me to live within Reno's city limits. So I went from living in the lap of luxury at the Bunny Ranch surrounded by beautiful women and medical personnel…to a downtown Reno-area extended-stay hotel," Thornson told the tabloid.
"Where there are drug addicts roaming the streets at all hours of the night."
According to Hof, prior to his arrest Thorson had been on a positive path, focused on a sequel to his book Behind the Candelabra — which was made into an HBO movie starring Matt Damon and Michael Douglas.
"Scott was hoping to attend the Emmy Awards later this month, but now it doesn't look like that is going to happen," he said.