Church Of Scientology: We 'Could Care Less' How 'Self Absorbed' Leah Remini Performs On DWTS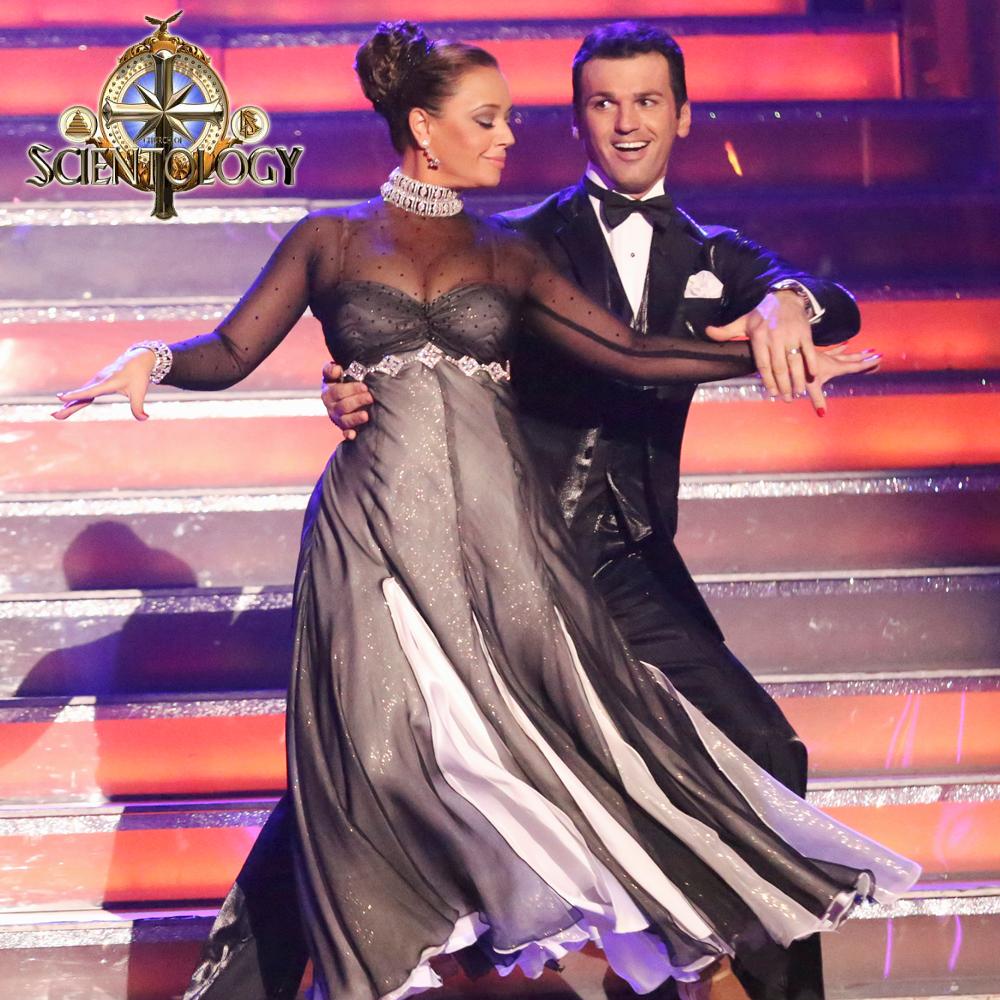 The Church of Scientology has fired back at former member Leah Remini, after the actress claimed on Dancing with the Stars Monday that the institution wants her to fail, following her defection from the religion this past summer.
A spokesperson for the Church called the King of Queens star "self-absorbed" for the comment, which was aired in a taped package documenting her practices with dance partner Tony Dovolani.
Article continues below advertisement
"We know this may come as a surprise to someone as self-absorbed as Ms. Remini," a spokesperson from the Church of Scientology told RadarOnline.com exclusively in a statement, "but we could care less if she wins or loses on Dancing With the Stars."
As we previously reported, during Monday night's show, Remini said, "The church is looking for me to fail so they can say to their parishioners, 'Look what happens when you leave.' They're waiting for me to fail."
Leah, who called her exodus from the church a "big change for me and my family," said that when you're invested in the church, "You're used to taking a lot of negativity on yourself."
Dovolani was a sensitive shoulder to cry on, as he vowed to do everything in his power to help the actress succeed in her stint on the ABC reality competition.
"Although there might be some people out there waiting for her to fail, I'm here to make sure she doesn't," he said.
On the dance floor, the 43-year-old thrived, getting a decent score of 24 for her samba.