Kanye West Blasted For Hip Hop-Crisy: Rapper Under Fire From Human Rights Groups For $3M Gig For Dictator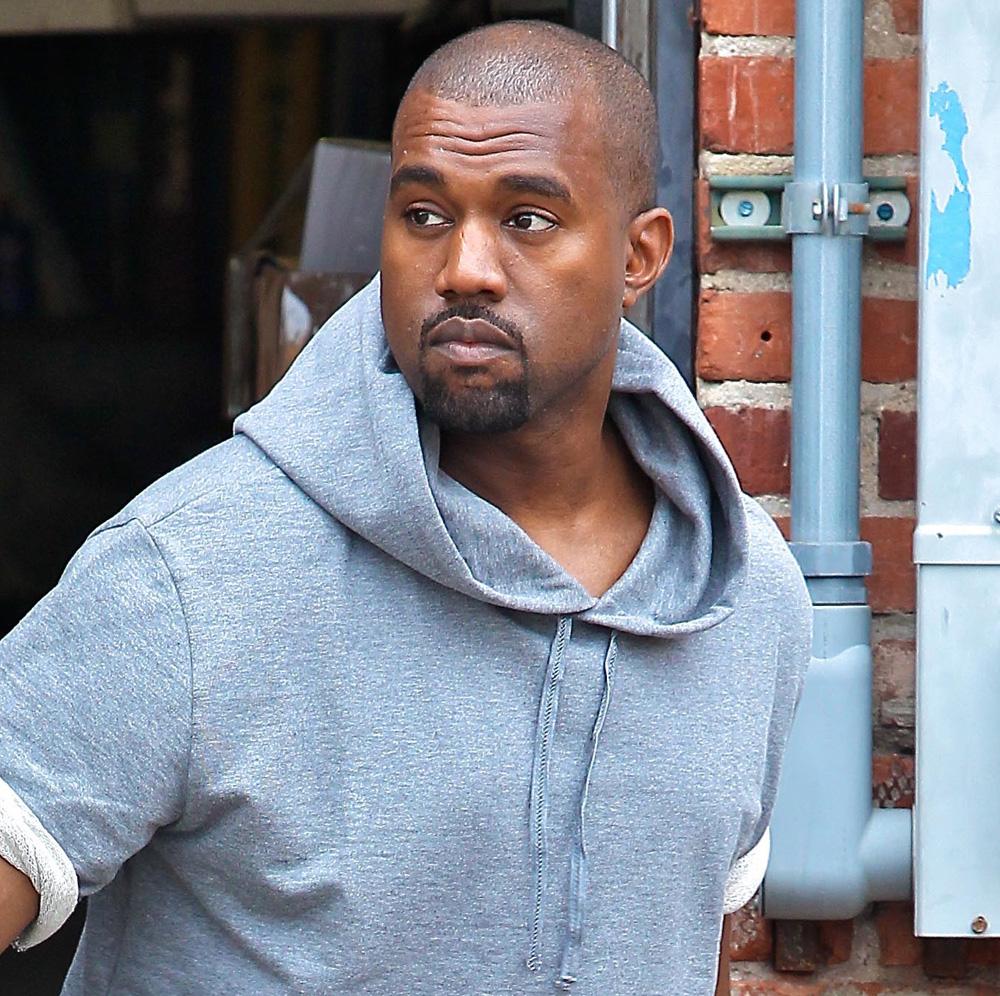 The guy who said "George Bush doesn't care about black people" doesn't seem to care about the Kazakhs.
Kanye West, according to reports, took home $3 million to perform at the wedding of Kazakhstan President Nursultan Nazarbayev's grandson this past Saturday at Almaty's Hotel Royal Tulip, drawing criticism for entertaining leaders of a republic infamous for its' human rights violations.
Human Rights Watch director David Mepham said the republic's "serious and deteriorating human rights situation" "credible allegations of torture, the imprisonment of government critics, tight controls over the media and freedom of expression and association, limits in religious freedom, and continuing violation of workers' rights".
Article continues below advertisement
Compounding matters, Amnesty International claims that "torture remains commonplace in Kazakhstan and the torturers are allowed to go free."
"The authorities of Kazakhstan have failed to hold the security forces accountable and to carry out an independent investigation into their abuses," the organization said. "It is time to change a culture that always ranks security above human rights. Reform is long overdue and real changes should be introduced as a matter of urgency."