Exclusive
I Have Some Coke! Justin Bieber's Close Pal Mocks Ties To International Drug Ring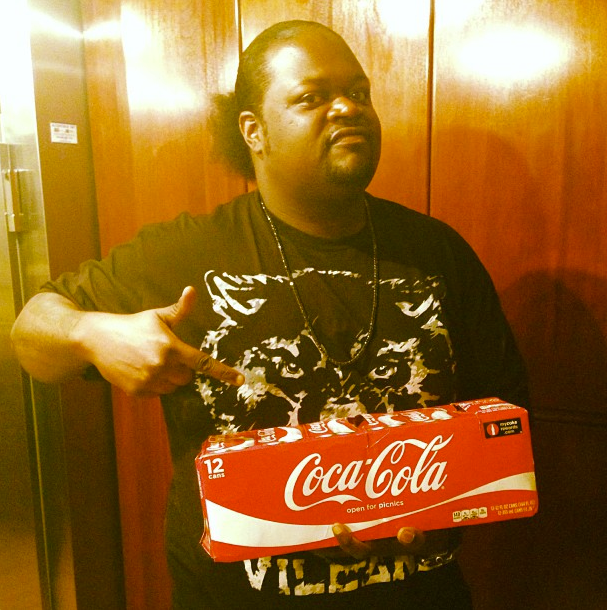 Apparently, Justin Bieber's close pal Jason "Poo Bear" Boyd thinks being caught palling around with an international drug lord is a joking matter.
After RadarOnline.com exposed Boyd's recent trip to cocaine hub Suriname — along with some ties to international drug smuggling -- the music producer posted several mocking pictures on his Instagram trying to make light of the report.
On Thursday, Poo Bear, who also goes by "MDMA" like the party drug, posted a picture of himself holding a huge case of coke -- Coca Cola that is.
Article continues below advertisement
Smirking and pointing at the box, he captioned the picture "(Rick Ross voice) #YouknowIgotit."
"Haha you've got such a coke addiction," user @Mamjinoz commented. @Haleyluvskidrauhl wore, "Yo, put that away before they see it!!" Wrote user @eemarnja, "hahaha @poobearmdma no pun intended right? LOL the media is craaazay"
Poo Bear also recently told reporters that a picture Justin posted -- and later deleted -- of Poo Bear holding a bag of white powder was actually a photo of him holding a lime.
"I like limes," he explained.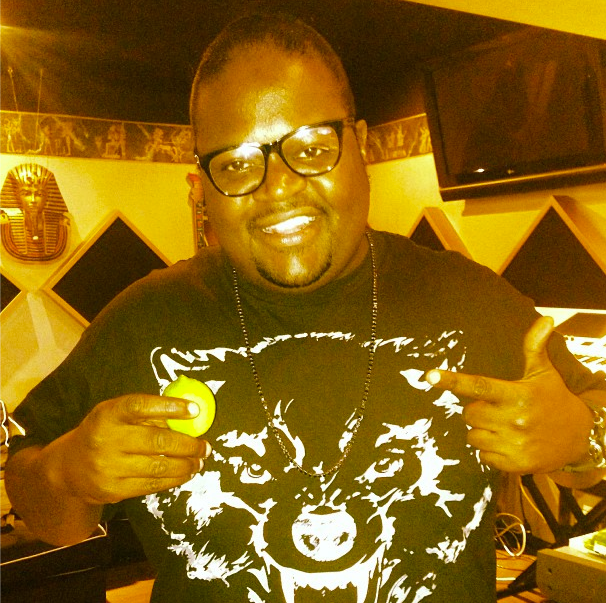 Referencing that claim, he posted another pic of himself pointing at a lime -- which looks nothing like the item in the other post -- and wrote, "Caught with a LIME!! I now know how John McCain feels!!"
Justin's camp has yet to comment.