Is Bodybuilding Attractive To The General Public? With Generation Iron Coming Out, We Ponder The Question …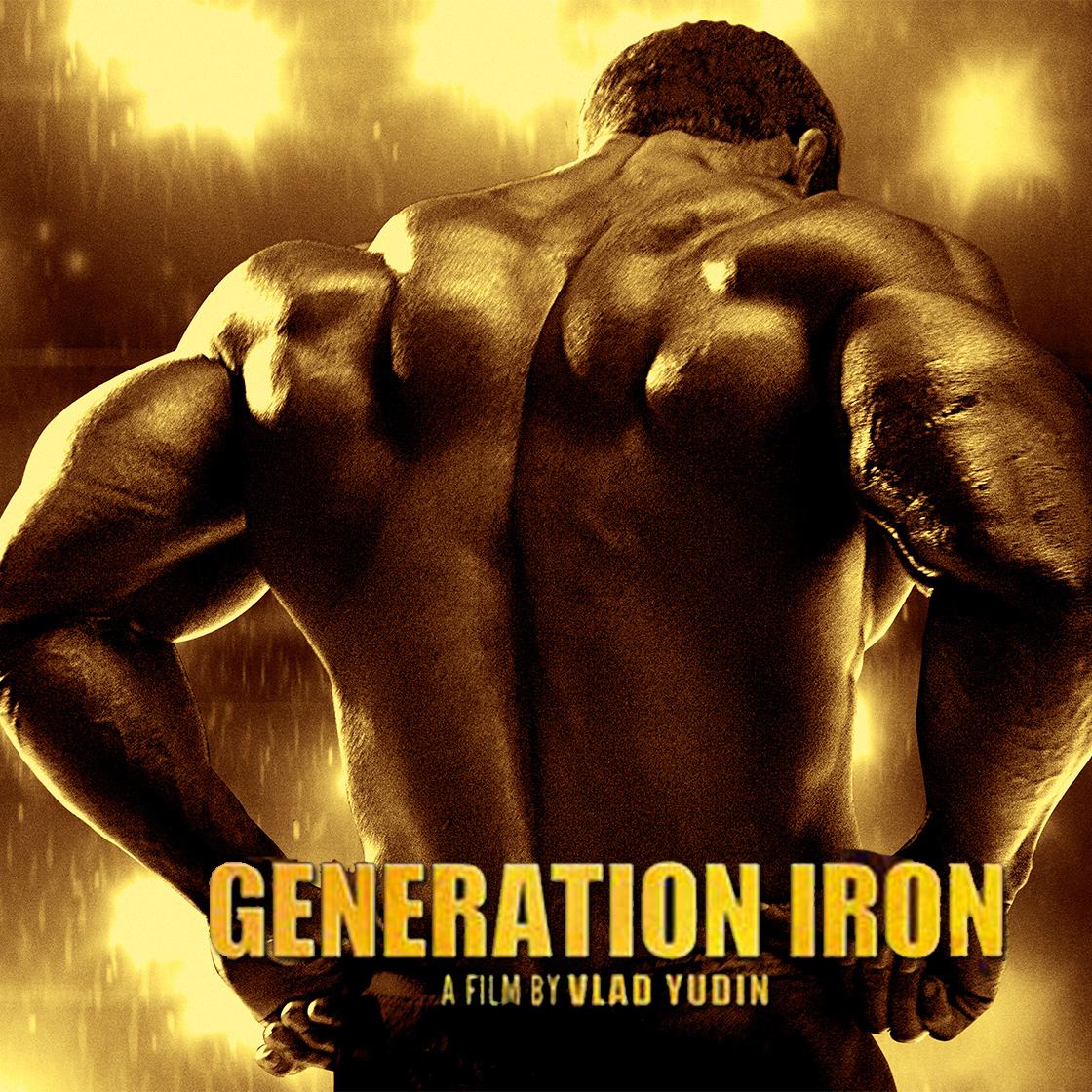 Is bodybuilding attractive to general audiences?
That's the question we're pondering with the release of Generation Iron, the follow-up to 1977's Pumping Iron, that takes a modern look at the culture of bodybuilding and those who've devoted their lives to the craft.
While naysayers will write off bodybuilding shows as a testosterone-fueled subculture, it's clear that Hollywood still canonizes the bulging biceps and sculpted six-packs, with A-listers such as Dwayne "The Rock" Johnson, Mark Wahlberg, Hugh Jackman top of their game, and shredded as ever. (And let us not forget about the forefather of Tinseltown's infatuation with muscle, Arnold Schwarzenegger, who makes a special appearance in Generation Iron.)
Article continues below advertisement
With that said, we've included a gallery of some of the sport's highest achievers and lead it to you, the reader, to provide feedback on if you think the look is an attractive one.
Generation Iron marks the follow-up to 1977's Pumping Iron, a contemporary look at competitive bodybuilding featuring seven Mr. Olympia competitors (Phil Heath, Kai Greene, Branch Warren, Dennis Wolf, Ben Pakulski, Hidetada Yamagishi and Roelly Winklaar) as they prepare for the annual muscle showdown on an international level. The film's writer and director Vlad Yudin said his intent in the remake is "to focus on the lives of these athletes, and explore what motivates and inspires them both in this unique world and in their everyday lives."
Generation Iron, narrated by Mickey Rourke, hits theaters nationwide on Sept. 20.