Exclusive
Amanda Bynes Leaves UCLA, Is Still Being Treated For Psychiatric Disorder At Rehab Center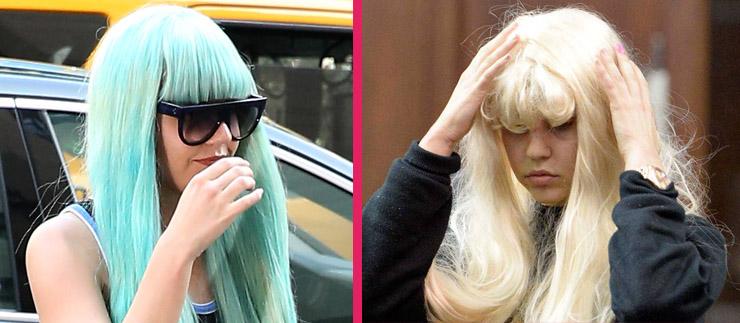 Amanda Bynes has been moved from the UCLA treatment center to a rehab facility that offers mental health treatment, RadarOnline.com has confirmed.
Despite tabloid media reports that the former Nickelodeon star isn't being treated for a mental illness, sources exclusively tell Radar, "to say Amanda isn't being treated for her psychiatric condition is absolutely reckless and irresponsible. Amanda was actually doing worse at UCLA and it was a very scary place for her.
Article continues below advertisement
"The decision was made to move her to another facility that was in a much more serene setting and nurturing environment. Amanda is actually doing a lot better. It's not only a rehab facility and does offer extensive treatment for patients in need of mental health treatment."
Doctors are treating Bynes, 27, for schizophrenia, but she still hasn't been formally diagnosed with it.
RadarOnline.com has chosen NOT to publish the name of the facility that Bynes is being treated at.
Amanda's mom, Lynn, was recently granted an LPS conservatorship of her troubled daughter.
After setting a fire in a driveway near Bynes' parent's house, she was placed under temporary conservatorship after months of erratic and bizarre behavior.
Meanwhile, Bynes' parents are "very upset that a tabloid media outlet revealed the name of the facility Amanda was at. It's now going to open season for photographers to get a picture of Amanda on the grounds of the facility.
"She needs to be left alone by the media. The media outlet didn't have to name the facility she is at," the insider told Radar.