9 1/2 Reps: Mickey Rourke Lends Voice To Generation Iron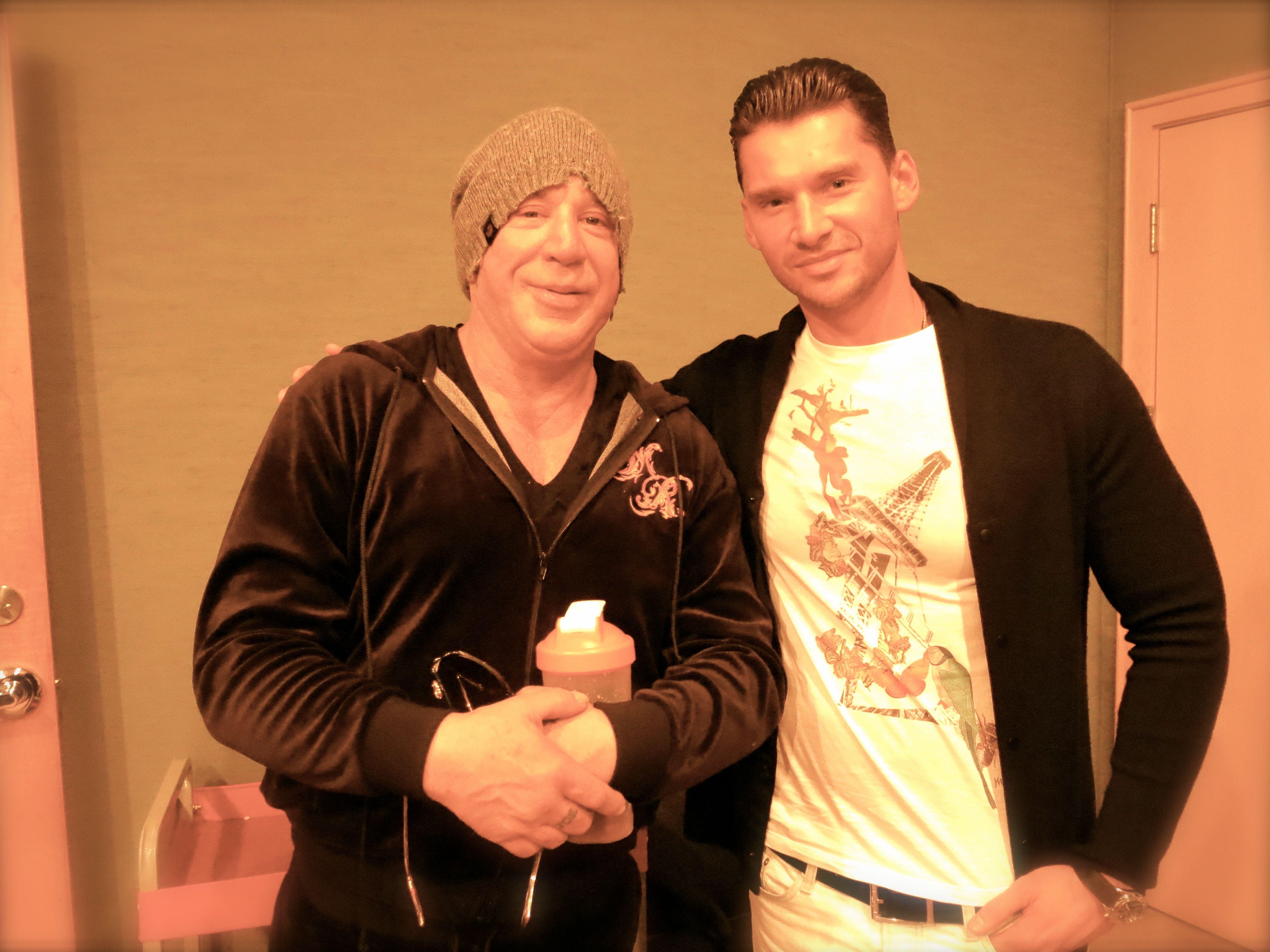 Mickey Rourke's worn many hats: actor, boxer, wrestler, and now the multi-talented toughman's channeling his energy toward bodybuilding, in bulking up with workouts as well as narrating the follow-up to 1977's Pumping Iron, Generation Iron.
We've got shots of the Oscar-nominated star of The Wrestler with Generation Iron writer and director Vlad Yudin, as he recorded voice-overs for the highly-anticipated film.
Article continues below advertisement
Generation Iron hits theaters nationwide on Sept. 20.