Kourtney Kardashian's Attorney: Male Model 'Seeking To Get Paid' With 'Fictional' Paternity Claims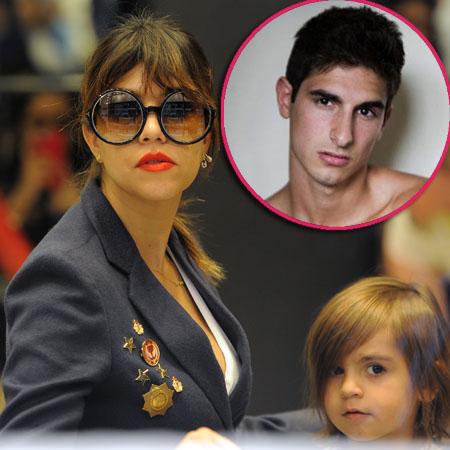 Article continues below advertisement
"We have not seen the reported court filing, but we are informed that this individual has been seeking to get paid to publish his ridiculous pleading," Wilson said.
Wilson called Girgenti's claim -- that he fathered the boy after a roll-in-the-hay with Kourt in March 2009 at his Glendale, Calif. apartment -- "absurd," and dubbed the suit "simply another shameful attempt to gain publicity and profit from fictional stories about my client."
As we previously reported, Girgenti claims he had "unprotected vaginal sex" with the reality star, and "ejaculated inside her vagina," in court docs filed Thursday, according to reports.