Exclusive
Cheapskate! James Franco Tells Actors Working On His New Flick -- Working With Me Should Make Up For Low Pay!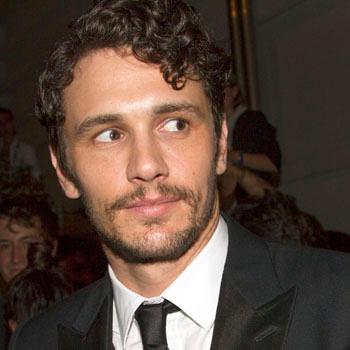 James Franco is directing and starring in a new film based on the book The Sound and the Fury and RadarOnline.com has exclusively obtained a casting call that was recently sent out looking for a woman to play the lead — but offered low pay stating that working with James "in itself can be considered great currency."
Say what?
According to the casting call, The Sound and the Fury will be a feature film that will shoot for 13 days and operate on a low SAG Screen Actors Guild budget.
Article continues below advertisement
"For those wanting to work with James, that in itself can be considered great currency," the casting call reads. "He is a fantastic director and quite loyal to his actors!! This story is both deep and rich!"
Based on William Faulkner's book, Franco is looking to transform the novel and bring it to the big screen and the casting call asked for an African American female between the ages of 45 and 60 to play the role of Dilsey, "one of the black servants of the Compson Family."