XXX 'Teen Mom' Fires Back At Sex Tape Rival Over Escorting Claims, But Admits She Gets Hit On Because 'I Fit The Mold'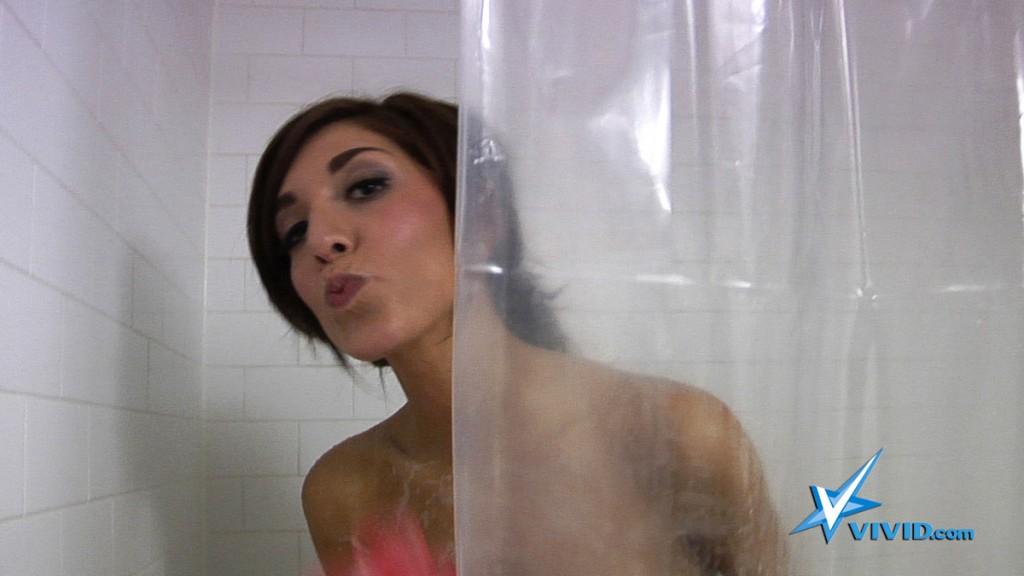 Farrah Abraham has been a reality star, a model, an author, a wannabe singer, and an adult video star, but in a bombshell new interview with Ok! Magazine she is pushing back against her friend who said she is paying her rent by working in "the world's oldest profession"?
The Teen Mom told OK! that she isn't taking money for sex from men to pay her bills.
"I don't escort and I never have," Farrah tells OK!. "I'm not any part of that."
Article continues below advertisement
"Sugar Daddy websites always are like, 'Can you be our celebrity face for it?' Because I'm, like, young, I guess I fit the mold or something," Farrah tells OK!.
For more exclusive details of Farrah's interview about how she doesn't judge escorts and even has a few friends who do so, as well as her father's exclusive interview about his daughter's lifestyle choices pick up the latest issue of OK! magazine on newsstands Wednesday.