Exclusive
Amanda Bynes' Doctors Tell Judge — She Is Being Treated For Schizophrenia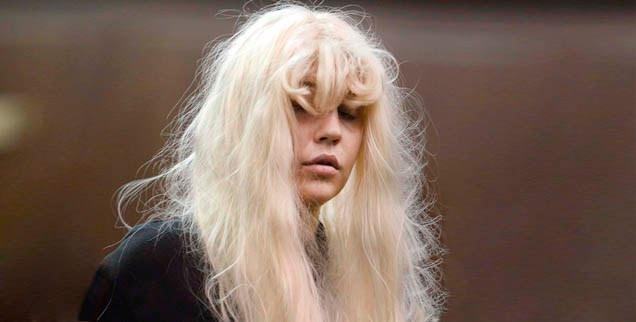 Amanda Bynes' doctors told a judge on Thursday afternoon that the troubled actress is being treated for schizophrenia, RadarOnline.com has been learned.
During a hearing at the Ventura County, Calif., mental facility where the 27-year-old is being held on an extended involuntary psychiatric hold, her treating physicians indicated that they would have a formal diagnosis within the next few days.
"Amanda's doctors and a social worker told the judge that Amanda is being treated for schizophrenia," a source revealed.
Article continues below advertisement
"Although a formal diagnosis will be finalized in the next several days, it's almost certainly schizophrenia. Reports that said she was responding well to the psychiatric drugs that were being given to her are wrong. It can take months, or even years to get someone like Amanda to find the right drug combination and then get her therapeutic."
Added the insider, "The good news is that schizophrenia is treatable. It's a very serious diagnosis, but Amanda can live a long and healthy life, as long as she takes her prescribed medications. She can function in society and still work."
As RadarOnline.com previously reported, Bynes was placed on a 5150 — a hold because someone is said to be a danger to themselves — after starting a fire in a Thousand Oaks driveway last week.
The starlet's mom, Lynn, has petitioned to become her daughter's conservator.
The ex-Nickelodeon star will now remain at the hospital until at least August 9, when a judge in probate court will rule on her mother's request for conservatorship.