Exclusive
The Porn Star & The Affair: Lauri Peterson's Daughter Reveals The TRUTH About Brooks Ayers' Split From Vicki Gunvalson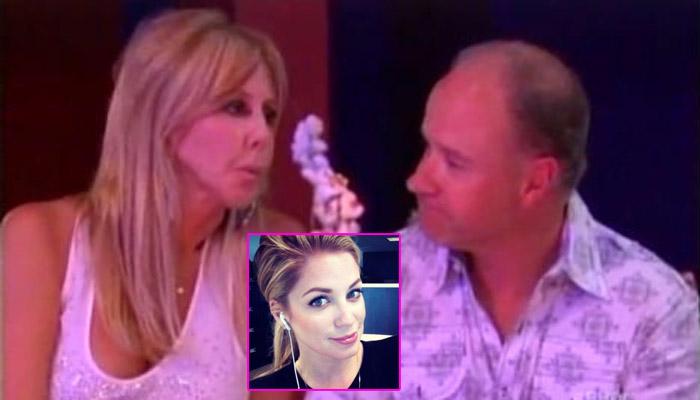 Article continues below advertisement
Now, speaking to RadarOnline.com, Lauri's eldest child Ashley Zarlin said the woman at the center of the scandal is NOT her friend after all.
But she did confirm, "I don't know anything about it other than it was a porn… The girl isn't my friend."
In a message posted on her Twitter late on Tuesday and reposted by her mother, a fed-up Ashley slammed the popular Bravo show, telling fans "if you only know how much was scripted."
"None of my friends are porn stars, hookers, or escorts," she wrote.
"I do not know ANYONE who has slept with Brooks other than Vicki. I don't even know Brooks. My mother was NOT talking about me on the show! Ew."
She added, "This is exactly why I have not made an appearance on RHOOC this year. Too many of you take reality TV way too seriously and you pass judgement before getting your facts straight. If you only know how much was scripted."