Paris Jackson Headed To Residential Treatment School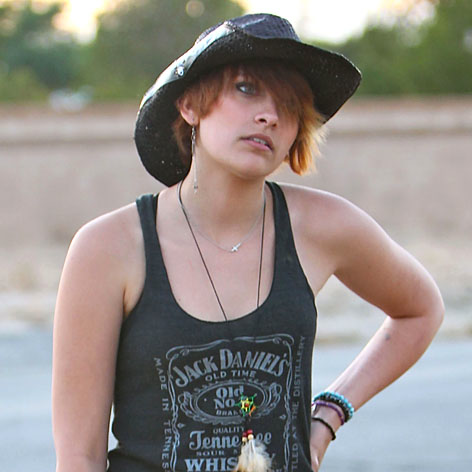 Paris Jackson's next move will be to a boarding school for troubled teens, the Sun newspaper is reporting.
Once her treatment at UCLA Medical Center is complete, Michael Jackson's daughter will travel to Diamond Ranch Academy in Utah. Grief management is one of the school's specialties.
"While she's there she can be around kids going through similar problems and concentrate on getting well again, without pressures from the outside world and all the negativity on the internet," a source told the Sun.
Article continues below advertisement