Exclusive
Controversy: Lindsay Lohan Refuses To End Friendship With Nightclub Party Pal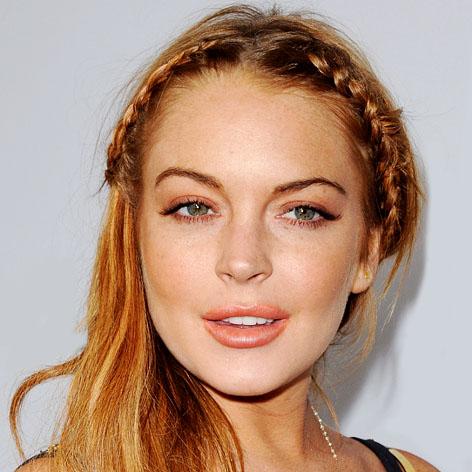 Lindsay Lohan is making drastic changes in her life, including cutting off toxic friends, but the starlet is refusing to sever ties with nightclub party pal, Gavin Doyle, RadarOnline.com is exclusively reporting.
As she prepares to leave rehab, Lindsay created a list of people she needs to cut out of her life in order to lead a sober existence, as we first reported.
Doyle, a fixture on the Los Angeles and New York City nightclub scene, has been in Lohan's life for the past five years, including working as her assistant. He was with Lindsay on the day she hit a dump truck from behind in Santa Monica, triggering a round of legal woes.
Article continues below advertisement
However, despite their infamous past of partying together until the early, early hours of the morning, "Lindsay refuses to cut off ties with Gavin," a source told Radar. "Even though her closest advisors have recommended Lindsay booting Gavin from her life, Lindsay refuses to do so.
"She is extremely loyal to him, and insists Gavin only wants the best for her. The two have been talking on the phone while Lindsay has been at Cliffside. Gavin is planning on accompanying Lindsay to Italy for The Canyons premiere at the Venice Film Festival."
As Radar previously reported, Lindsay has decided that her on-again off-again girlfriend Samantha Ronson is definitely not going to be involved in her post-rehab life.
"Based upon past experiences of what happened when Lindsay gets out of treatment and goes right back to bad influences and behaviors Lindsay has said that she is going to keep Samantha out of her life," a source previously told us.
The actress is scheduled to be released from rehab in the next several days.