Harassed To The Breaking Point: Pregnant Jennifer Love Hewitt Getting 'Threats' Online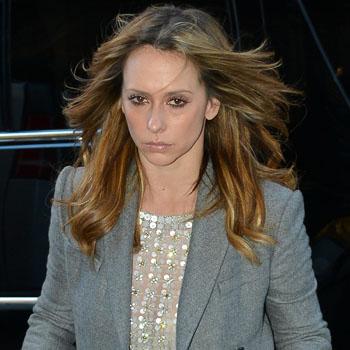 After a barrage of "negativity" and "threats" online, pregnant Jennifer Love Hewitt has taken a drastic measure to protect herself from harassment.
The 34-year-old future mommy gave her explanation of why she is no longer going to be easily accessible to the public.
"Unfortunately with all the negativity people choose to send on Twitter as well as threats to there (sic) own well-being I'm sad to say Twitter is no longer for me," Jennifer wrote.
Article continues below advertisement
She and her Client List co-star Brian Hallisay announced they were engaged and expecting their first child together in June and she had to take a step back from social media.
"I have enjoyed all the kindness and love that came my way, as well as support. But this break is needed," she said and continued writing what specifically she wanted to stop.
"Life should be filled with positivity and holding each other up, not making threats and sending bad vibes.
"To those of you who made it a joy thank you from the bottom of my heart."