Unlucky With Love! 10 Celebs With The Worst Relationship History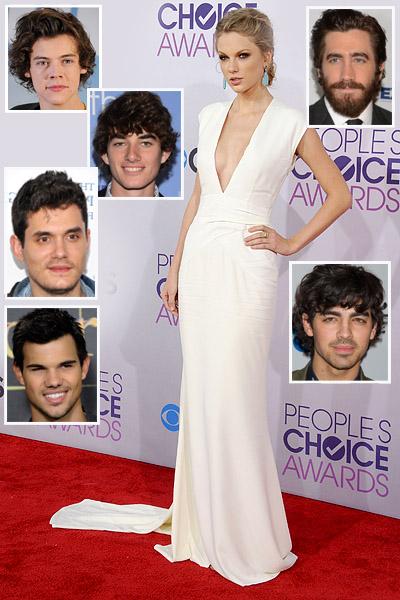 Taylor Swift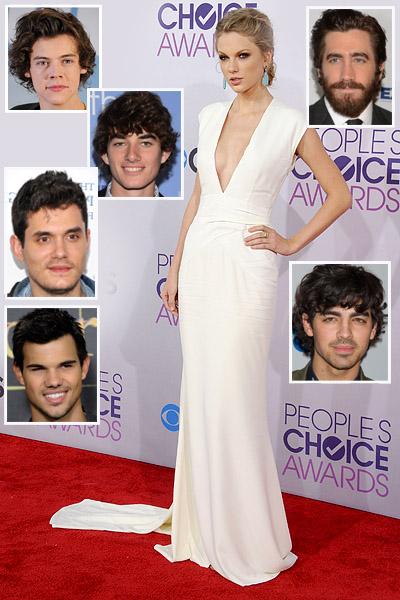 Taylor Swift has written a slew of songs about her failed relationships! The country singer, 22, has dated several famous men, including John Mayer, Joe Jonas, Jake Gyllenhaal, Conor Kennedy, Harry Styles and Taylor Lautner, and most of those relationships have ended badly.
Article continues below advertisement
Jennifer Love Hewitt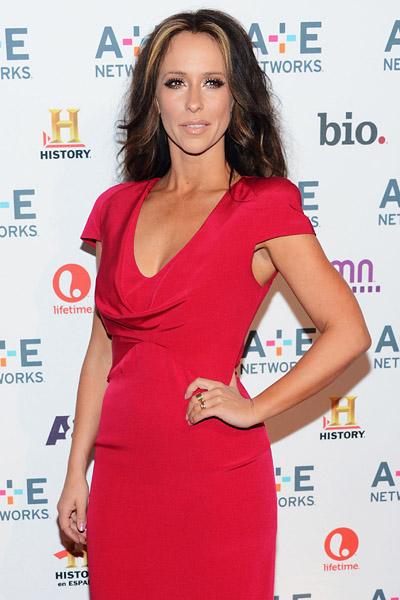 Jennifer Love Hewitt is always a fiancée! The Party of Five beauty has been in several serious relationships over the years, and was even headed to the alter at one point, but has never made it to 'I do.'
Kat Von D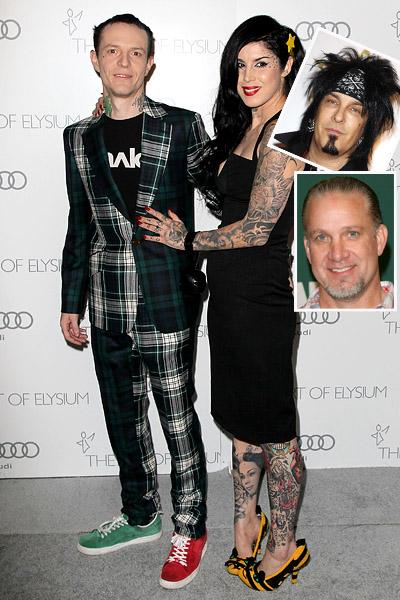 Kat Von D has a thing for bad boys, and those things don't usually work out. The tattoo artist has a failed marriage to Oliver Peck, a relationship with Nikki Sixx, and a broken engagement to Jesse James under her belt. Von D, who is now with DeadMau5, broke up with the music producer in November 2012, and then accepted his proposal the next month.
Article continues below advertisement
Britney Spears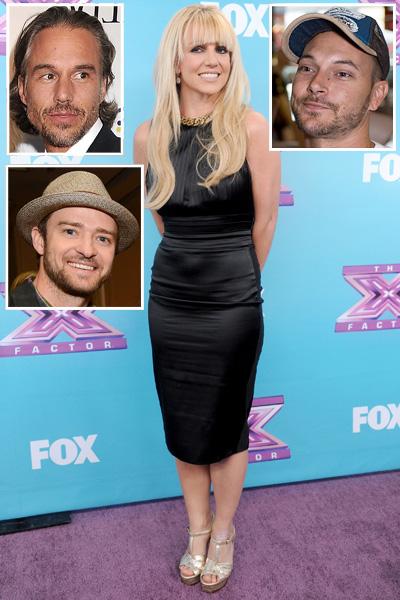 Oops…she did it again and again and again! Britney Spears has two marriages, to Jason Alexander and Kevin Federline, under her belt, one called off engagement to Jason Trawick, and several ill-fated romances with everyone from a paparazzi to Justin Timberlake.
Article continues below advertisement
Jennifer Aniston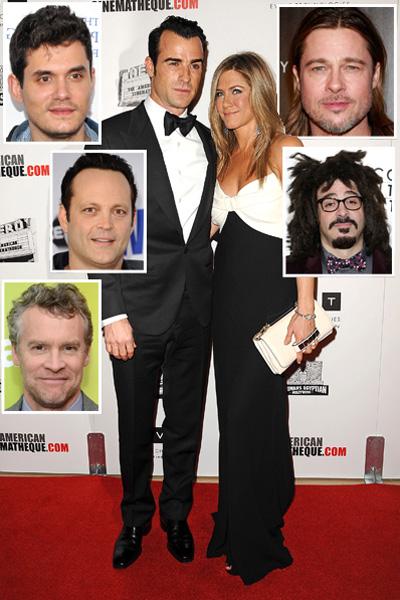 Jennifer Aniston has been involved in several high profile relationships over the years, from Adam Duritz and former fiancé Tate Donovan, but it was her failed marriage to Brad Pitt followed by unlucky romances with Vince Vaughn, Paul Sculfor and John Mayer that really got her a "love curse" reputation. Hopefully things have turned around with her recent engagement to Justin Theroux.
Article continues below advertisement
Lindsay Lohan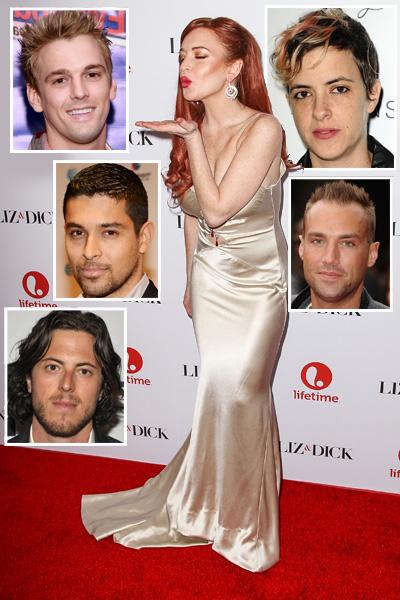 Lindsay Lohan has back luck with the law and also with men! Her failed relationship stats include Aaron Carter, Wilmer Valderrama, Harry Morton, Calum Best, Riley Giles, Sam Ronson and Max George.
Article continues below advertisement
Jenelle Evans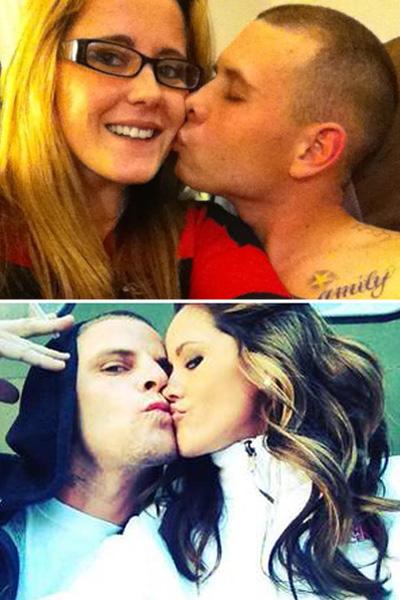 Teen Mom Jenelle Evans is notorious in the men department. At 21, she has been engaged to baby daddy Gary Head and married to Courtland Rogers.
Article continues below advertisement
Tara Reid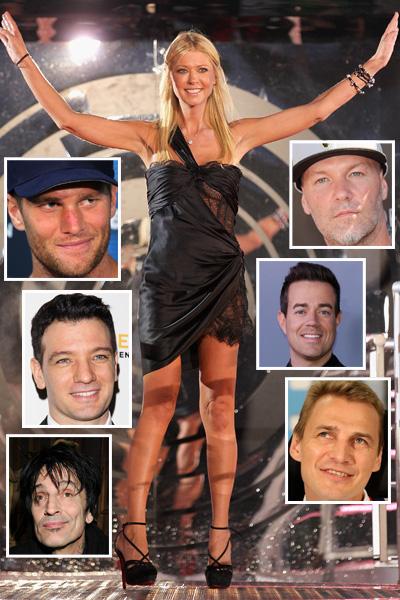 Tara Reid's dating history is full of several exes, multiple called off engagements and illegitimate marriages. The American Pie star's roster includes Cason Daly, Fred Durst, Tom Brady, JC Chasez, Sergei Federov, Tommy Lee and a few millionaire businessmen.
Article continues below advertisement
Jenny McCarthy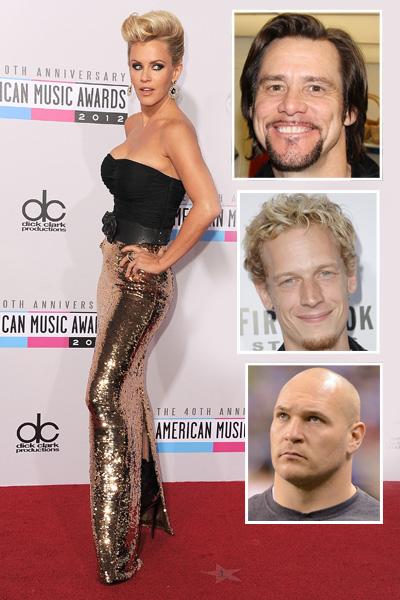 Jenny McCarthy has been married once, to John Asher, was in a relationship with Jim Carrey for five years, and recently split with football stud Brian Urlacher, but the Playboy model can't seem to find her perfect man.
Article continues below advertisement
Paris Hilton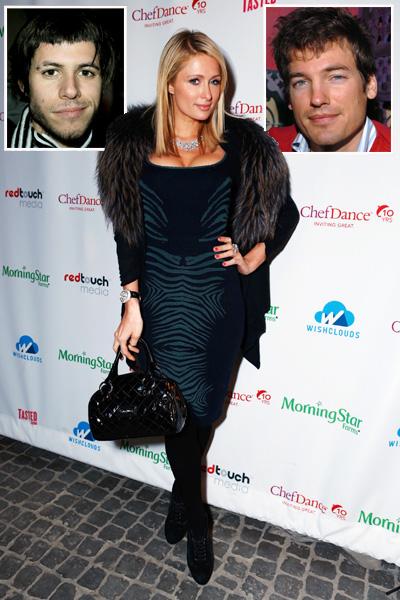 Paris Hilton has been engaged twice, to Jason Shaw and Paris Latsis, but the never-married heiress' dating resume has more entries than Helen Mirren's IMDB page.