Exclusive
With Her For The Money? Teen Mom Jenelle Evans' New Boyfriend Has Sordid Financial Past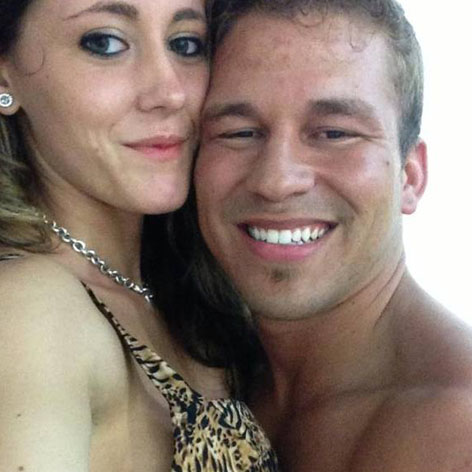 Article continues below advertisement
In court documents obtained by Radar, Nathan, 25, has had one traffic case, one common pleas case and two civil cases against him.
Interestingly, Nathan has encountered a load of financial problems this year — including a $5,005.82 judgement entered against him in April to Anderson Brothers Bank and just one month before he moved in with Jenelle, he was evicted from his place.
According to Horry County court records in South Carolina, Nathan's landlord entered a plea to have him evicted and it was granted on May 20.
As Radar exclusively reported in June, Jenelle purchased a new $135,000 house in South Carolina so she and boyfriend Nathan could move in.
"Jenelle got a house with Nathan and she's really happy about it," a source close to the 21-year-old told Radar.
But the bliss was short-lived, because the deal fell through after neighbors complained about MTV filming Season 5 of the show.
"It's suspicious timing that Nathan has all these money problems going on and just happened to get with Jenelle," an insider told Radar.
"He's already under attack for being called a 'deadbeat dad' for child support stuff, so it's clear that Jenelle has to up her expectations when it comes to the men she dates."
Nathan also had a traffic violation in 2012 when he was charged for driving without a license.
Do you think Jenelle and Nathan will last? And is he just with her for the money? Sound off below…