George Zimmerman Helped Rescue Family In Overturned Vehicle Last Week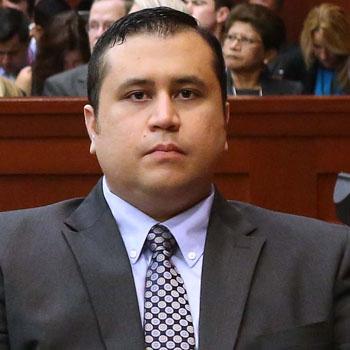 George Zimmerman has been in hiding since his acquittal in the shooting death of 17-year-old Trayvon Martin, but he emerged briefly last week to help rescue a family that was trapped in an overturned SUV, RadarOnline.com has learned.
Authorities confirmed on Monday that a blue Ford Explorer SUV carrying two parents and two children rolled over while traveling in Sanford, Fla. on Thursday and when police arrived, Zimmerman, 29, was one of two people who had already helped the family get out of the vehicle.
Article continues below advertisement
The Seminole County Sheriff's Office said Zimmerman spoke with the officer on the scene — he did not see the crash happen — and then left the scene.
On July 13, Zimmerman was found not guilty of second-degree and manslaughter charges in connection with the fatal shooting of Martin.
The six-member jury of all women delivered their verdict after 16 hours and 20 minutes of deliberation before a packed courtroom, Judge Debra Nelson and cameras broadcasting the case from Sanford, Fla. to millions of viewers worldwide.