Dave Hester Ordered To Pay Legal Bills In Lawsuit Against 'Storage Wars'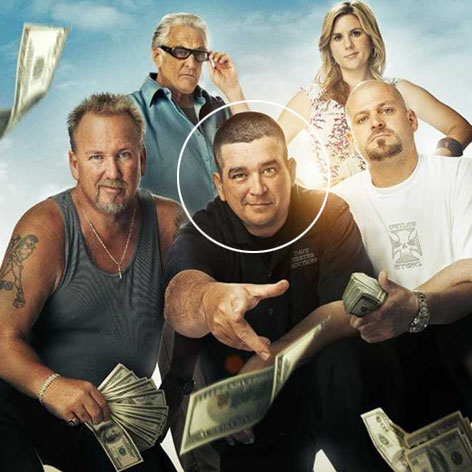 Dave Hester has been ordered to fork over over $122,000 in legal fees as a result of his lawsuit against Storage Wars.
Hester claimed he was fired from the series after alleging the reality show was staged. He sued both the production company, Original Productions, and the cable net that airs the shows, A&E.
A&E responded with an anti-SLAPP motion, which maintained that the show was protected by the First Amendment's free speech provisions and that Hester was unlikely to succeed.
MORE ON:
Celebrity Justice
Article continues below advertisement
That round went to Original and A&E.
The former reality star now has to fork over $96,735 to A&E and $25,957 to Original.
As RadarOnline.com exclusively reported, Hester isn't the only cast member upset with the show.