Exclusive
Cory Monteith's Family Comes Together In Vancouver as Autopsy Begins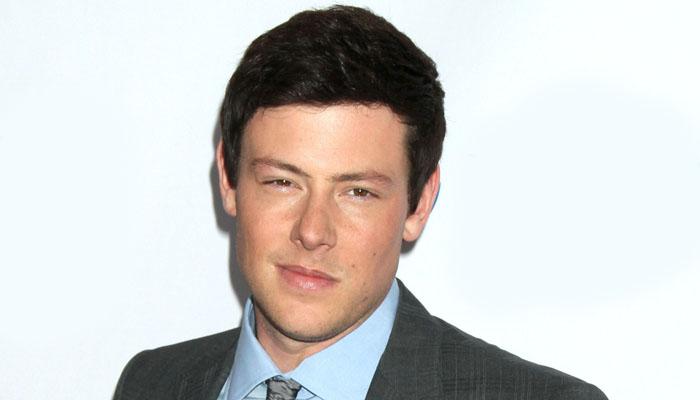 It's the most heartbreaking kind of family reunion: Cory Montheith's family has united in Vancouver, RadarOnline.com has learned, as the autopsy on the deceased Glee star begins.
"The whole family is now in Vancouver," local reporter Jill Bennett (@jillreports) of The Weekend Morning News With Jill Bennett on CKNW talk radio and Global BC tells RadarOnline.com.
Cory's mother, Ann McGregor, lives nearby in Victoria, B.C., and his father, Joe, has flown in from across the country in St. John's, New Brunswick, according to Bennett. Cory's cousin, Richard Monteith was also spotted in town.
Article continues below advertisement
The autopsy has begun for the 31-year-old star.
The family's presence could mean that we can soon expect more information about Cory's death, even though autopsy results aren't expected for a while.
Bennett, who was the first to break the tragic story, spoke to officials at the Fairmont Pacific Rim on Saturday night. "They were being pretty tight-lipped," she explains. "I asked the police and the coroner where he was found, and they were able to say that there was no foul play, but they didn't want to release any more information since they had only told his family a couple of hours earlier."
Authorities in Vancouver are "way more tight-lipped than it would be anywhere in the states," Bennett says. But with the autopsy underway and the family on hand, Bennett says, "It seems like they probably will release more details."
Given Cory's history of drug use and recent rehab stay, many expect to find answers in the toxicology reports, but police have given no indication that drugs were found at the scene.