Glee Star Cory Monteith Found Dead In Vancouver Hotel Room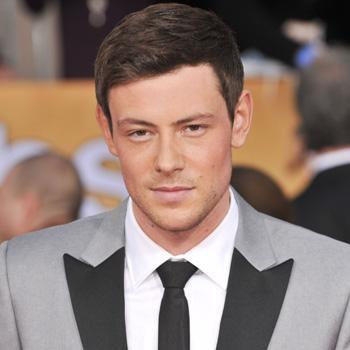 Glee star Cory Monteith was found dead in a Canadian hotel room shortly after noon on Saturday, RadarOnline.com has confirmed.
Vancouver police said the cause of death was not immediately apparent and there were no signs of foul play. An autopsy will be conducted Monday.
The police said they have reviewed hotel footage and Cory was returning to the Fairmont Pacific Rim hotel alone early Saturday, according to the Vancouver Sun.
Article continues below advertisement
He was scheduled to check out of the hotel on Saturday and was deceased for several hours when he was found by hotel staff members. The police said Cory's family was informed of his death late Saturday.
Cory, 31, checked into rehab in March for substance abuse, and he spoke openly about being in rehab when he was 19.
A British Columbia native, he played Finn Hudson on Glee and his co-star Mark Salling Tweeted a simple "no" late Saturday night.
And Dot-Marie Jones, who plays the school's football coach, Tweeted: "I have no words! My heart is broken. Corey was not only a hell of a friend, he was one amazing man that I will hold close to my heart forever."
His girlfriend, co-star Lea Michele, previously spoke about his rehab treatment, telling People "I love and support Cory and will stand by him through this. I am grateful and proud he made this decision."