50 Cent Charged With Domestic Violence -- Allegedly Kicked Baby Mama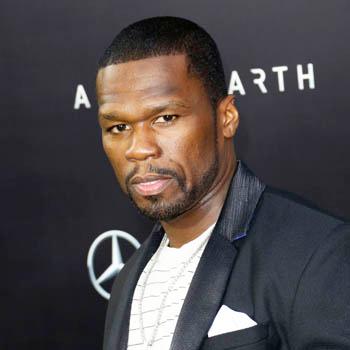 Rapper 50 Cent, aka Curtis Jackson, has been charged with one count of misdemeanor domestic violence and four charges of vandalism after he allegedly kicked his baby mama during an argument in June, RadarOnline.com has confirmed.
"I can't reveal the name of the alleged victim, but Mr. Jackson did have a relationship with her and the two have a child together," Frank Matelgian, a spokesperson for the Los Angeles City Attorney's Office, told Radar.
Article continues below advertisement
The incident allegedly took place on June 23 at Jackson's baby mama's Toluca Lake condo. The rapper allegedly knocked down the door of the condo and kicked his ex.
PHOTO: 50 Cent And Chelsea In Bed Together
As we previously reported, the singer refused to the woman, Shaniqua Tompkins, appear on the TLC reality show, Starter Wives.
A source said: "Shaniqua had already filmed a lot for the show, but she didn't want to fight with Curtis so she decided to bow out of the show before things got ugly."
She is the rapper's ex-girlfriend and mother of his son, but the two were never married and have not been getting along in recent years.
Shaniqua previously told Bossip.com that their relationship ³has its ups and downs. It's a hard relationship to explain. He's a bitter man, very bitter."
Arraignment is scheduled for July 22 and if convicted of all five counts, Jackson could face up to five years in jail.