'Money Doesn't Buy You Class,' Wendy Williams Slams Paula Deen For Racial Slurs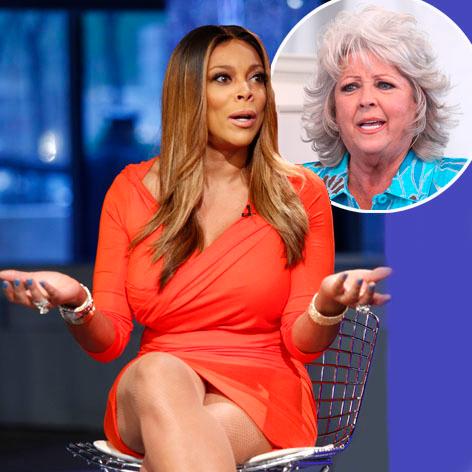 Article continues below advertisement
"It's just a shame to hear that she has admitted in her deposition that she uses the word and that she freely throws around racist jokes."
Williams, who is never afraid to sound off on other celebrities, continued to rant against Deen.
"She seems to think that it's okay. It's not okay. It just goes to show you money doesn't buy you class, it only exposes who you really are. Stupid is as stupid does," she huffed.
"It's definitely tarnished her image and brand. Fortunately for Paula, all of this ignorance has fallen out of her mouth after she's amassed more money than she'll know how to spend in her lifetime. So don't worry about Paula, she'll be just fine."