Paula Deen Thanks Food Network 'For 11 Great Years' After Being Fired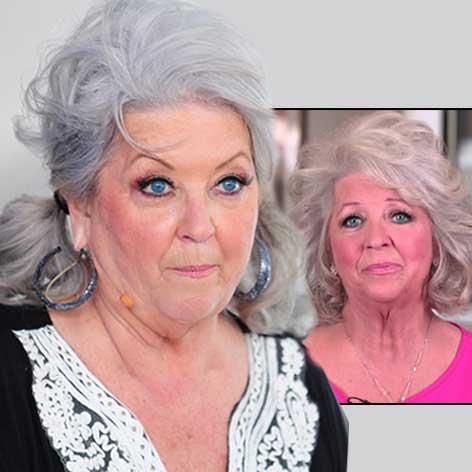 Paula Deen seems to be trying to take the high road after being unceremoniously dumped by the Food Network.
"I have had the pleasure of being allowed into so many homes across the country and meeting people who have shared with me the most touching and personal stories," the embattled chef said late Friday.
"This would not have been possible without the Food Network. Thank you again. Love and best dishes to all of ya'll."
Article continues below advertisement
As RadarOnline.com was the first to report, during a deposition for a lawsuit filed by a former employee, Deen admitted to using the 'N' word and telling racially insensitive jokes while in the workplace.
She's also been found in contempt by the judge hearing the case for her legal team's refusal to turn over a blooper reel from her Food Network show where the Southern belle is seen -- and heard -- making numerous comments described as "obscene and vulgar."
The Food Network dumped Deen on Friday, saying in a statement, "Food Network will not renew Paula Deen's contract when it expires at the end of this month." This followed a terse official comment from the net on Wed. that Food Network had a zero tolerance policy when it comes to discrimination."
Her "thank you" to the Food Network comes after two apology videos and bailing on a TODAY interview.