Paris Jackson Upset Taped Deposition Was Played In Open Court During Wrongful Death Lawsuit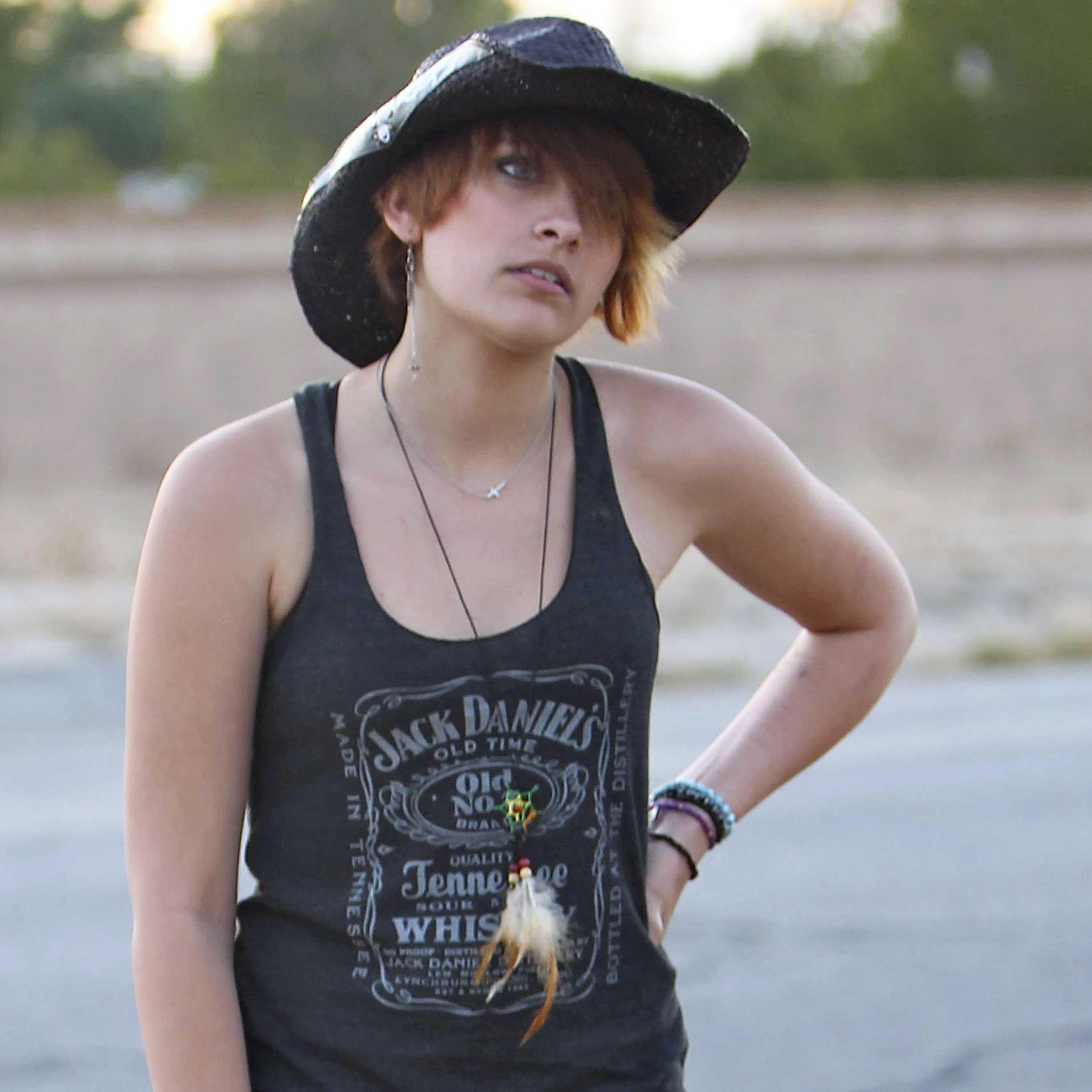 Paris Jackson , who remains hospitalized at UCLA Medical Center following a suicide attempt almost three weeks ago, became very upset when told an excerpt of her videotaped deposition was played for the jury in the wrongful death trial of her father, Michael Jackson, RadarOnline.com is exclusively reporting.
Michael Jackson's only daughter, was told by her biological mother, Debbie Rowe, during a visit last week, "that an excerpt of the deposition was played to the jury. It upset Paris because the trial has brought back a lot of very painful memories. Debbie didn't go into a lot of details about the trial, but felt Paris needed to know. Paris is still extremely fragile, and is being very, very closely monitored," a source tells us.
Article continues below advertisement
As previously reported, looking poised and confident, Paris smiled, laughed and joked with lawyers deposing her in the billion dollar wrongful death lawsuit of her late father - just months before she attempted suicide.
In the brief excerpt of the deposition played for jurors last week, Paris made shocking statements about former nanny, Grace Rwaramba.
Charged Paris: "My dad didn't like her so he tried to keep her away from us. He would send her to run errands a lot... He said she was sneaky, she was not an honest person and she lied a lot."
When asked why, if the pop star didn't like Ugandan-born Rwaramba, he did he not fire her, Paris testified: "He felt bad. She didn't really have a lot of money."
However, family sources tell us, Grace has visited Paris in the hospital, including after the deposition was made public.
"Paris loves Grace, and the feeling is mutual. They have a very complex relationship that is complicated by Paris' aunts & uncles. However, Paris continues to allow Grace to visit. In fact, Paris has specifically asked for Grace to visit," a family insider previously told us.