Most Of Lawsuit By Rocker Neal Schon Vs. His Ex Mother-In-Law Thrown Out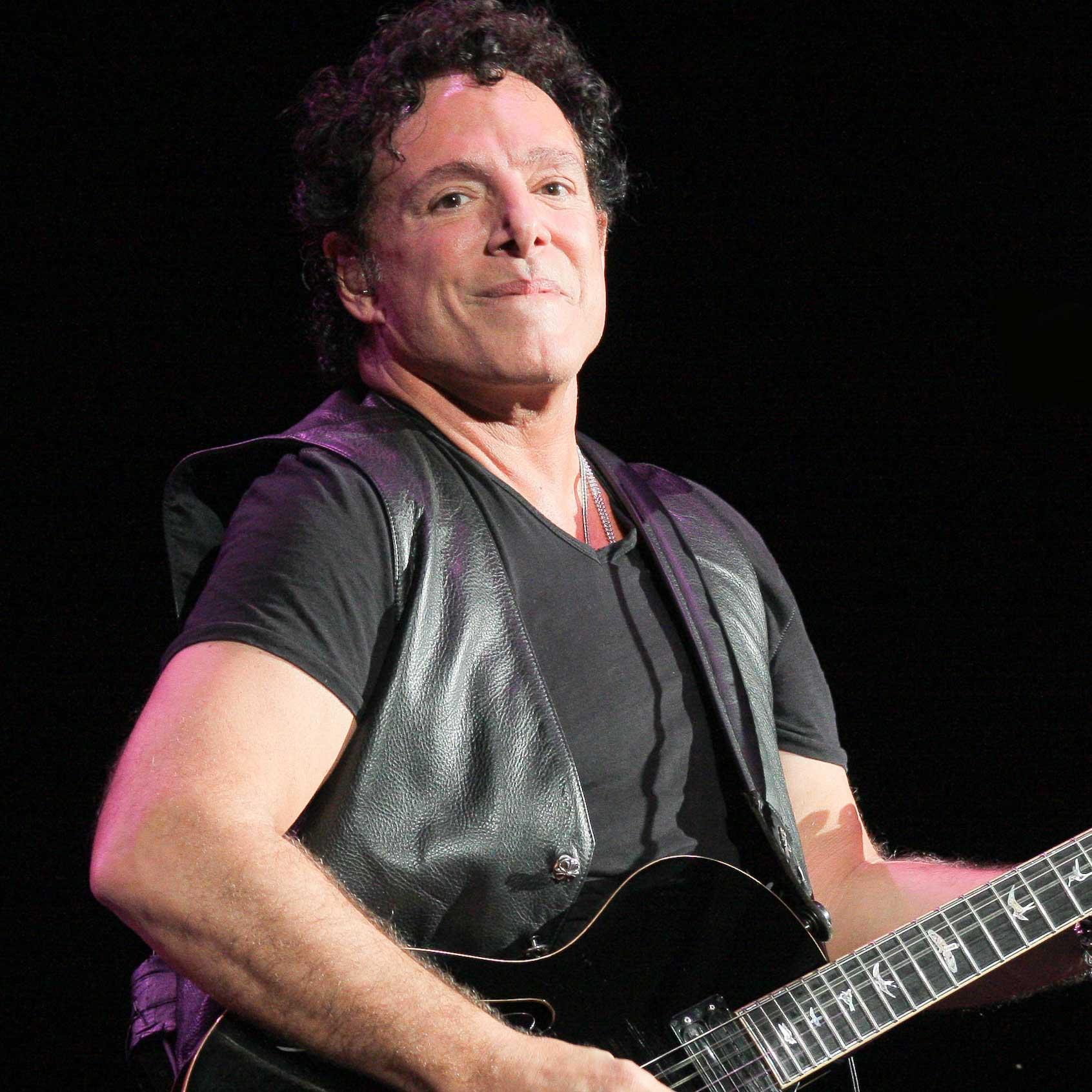 All but one portion of a lawsuit filed by Journey rocker Neal Schon against his former mother-in-law has been thrown out by a Federal judge.
Schon had claimed that Judy Kozan was harassing and attacking him with her internet blogs.
The judge ruled that the guitarist's assertions were "inconclusive" but did leave open the option for him to re-file on those points.
Michael Lohan Joins Hollywood's Most Notorious Stars For Celebrity Fight Night
Article continues below advertisement
Schon was married to Kozan's daughter Amber from 2001 to 2007. She was his fourth wife.
The only part of the suit remaining is a single sentence Kozan is alleged to have written about Schon: "As I write this, he Schon has put his ex in a situation where she literally has no money for food, gas for the car, bills, nothing," reports the Waseca County News.
Schon is now engaged to former The Real Housewives of D.C. star Michaele Salahi.
MORE ON:
Celebrity Justice
Neal's attorney tells Radar, "Mr. Schon is pleased with the judge's rulings. His most important claim, defamation, survived Ms. Kozan's motion to dismiss and he looks forward to taking this matter to trial.
"Mr. Schon is still seeking damages against Ms. Kozan of over $75,000 and an injunction to finally stop her from publicly disparaging him and his financee Michaele Salahi.
"Regardless of how others are attempting to spin this, Mr. Schon's lawsuit is moving forward full steam ahead."