Lindsay Lohan Tweets From Rehab: James Gandolfini Was 'A Great Man'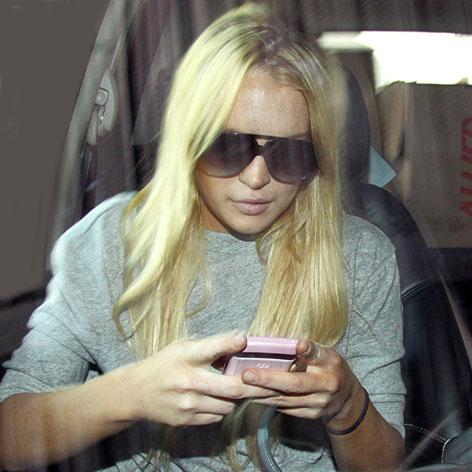 Lindsay Lohan is supposed to be focusing on settling in to her second recent rehab stint at Cliffside Malibu, but her mind is still on Hollywood. On Wednesday, she broke her silence mid-treatment to share her thoughts about the death of Sopranos star James Gandolfini.
"From Lindsay," the tweet read. "'James Gandolfini was a dear friend and a great man. My heart goes out to his family. He will be greatly missed.' - team lohan."
Article continues below advertisement