Fitness Funnies! Don't Miss Jake Steinfeld's One Man Show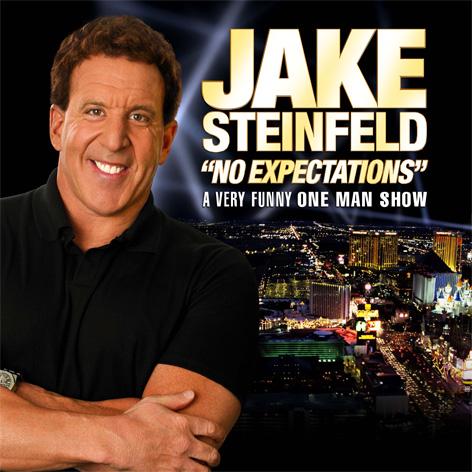 Fitness guru Jake Steinfeld has more than a few funny stories under his belt!
The Body by Jake mastermind, celebrity trainer and celebrated actor recently had the audience of the MGMHollywood Theater in Las Vegas in stitches – and now his hilarious one man show is coming to your living room.
In Jake Steinfeld's No Expectations, which airs at 7 p.m. ET on SnagFilms.com, Thursday, June 27, 2013, the Long Island native tells tales about his childhood anecdotes as a fat Jewish kid with a terrible stutter, delves into how he discovered weightlifting, talks about his inspiration, Arnold Schwarzenegger, and what happened when he told his disapproving parents about his plans to be a bodybuilder – and then invited them to a strip club where he was asked to perform!
Article continues below advertisement
After the initial airing on Thursday, the show will repeat throughout the next few weeks on Snag Films.
For more information, head over to SnagFilms.com by clicking here.