George Zimmerman Jury Selected — Six Women Will Decide His Fate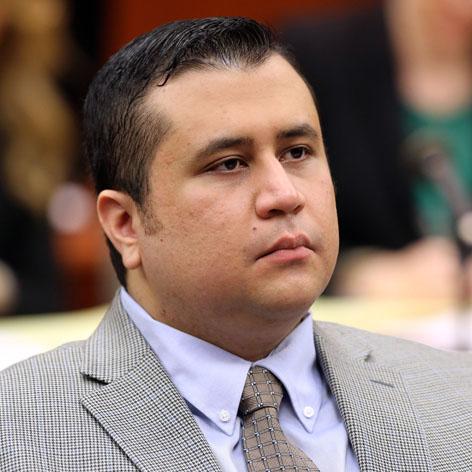 Forget 12 angry men. Six female jurors — five mothers -- will be the ones to decide the fate of Trayvon Martin's alleged shooter, George Zimmerman, it's been revealed. The four alternates are split between two white males and two white females.
Six women -- five white and one Hispanic -- were chosen out of almost 200 people for the trial, which is taking place in Sanford, Florida.
Juror B-29 is a Hispanic nurse who recently moved from Chicago and has several children, one of whom is close to the age Trayvon was when he died during his altercation with Zimmerman.
Article continues below advertisement
Juror B-76 is a white, middle-aged unemployed woman who said she believed Zimmerman had an "altercation with the young man" when questioned during jury selection. The state tried to strike her from the jury, but was denied.
Juror B-37 is a middle-aged white woman, who described post-shooting protests as "rioting." She and her husband have both had concealed weapons permits in the past.
Juror B-51, a retired white woman, claims to know a good deal about the case, but says, "I'm not rigid in my thinking." She is unmarried and has no children.
Juror E-6 is a younger white woman and mother, who says she used the case as an example for her two teen kids, warning them not to go out at night.
Juror E-40 is in her 60s and lived in Iowa at the time of the shooting.
Opening statements are reportedly set to begin Monday and the trial is expected to last two to four weeks. Stay tuned to RadarOnline.com for all of the latest updates.