Amanda Bynes: 'I Feel Like I'm Being Punked'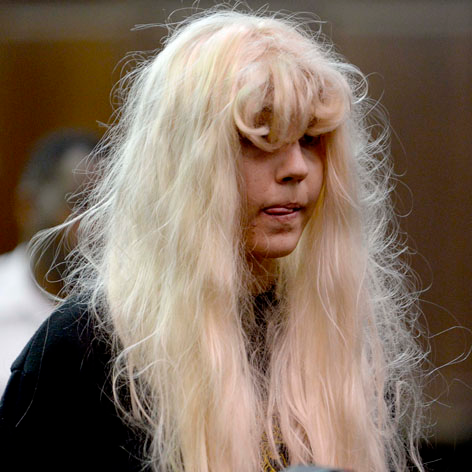 Amanda Bynes went on a new Twitter rant Saturday culminating with the intriguing tweet:
"I feel like I'm being punked by the amount of hate from ugly dudes and women. I don't know you and you don't know what you're talking about."
As RadarOnline.com was the first to report, Bynes had a busy weekend in Atlantic City.
She screamed and lunged at a tourist who tried to take her picture, carried a dog around with her in a casino, and played the slot machines.
Article continues below advertisement
"If you steal from me you'll pay a price," she also wrote.
Damn those one-armed bandits!