Lindsay Lohan Must 'Remain On Premises': Letter From Betty Ford Center Reveals Strict Rehab Plan For Troubled Actress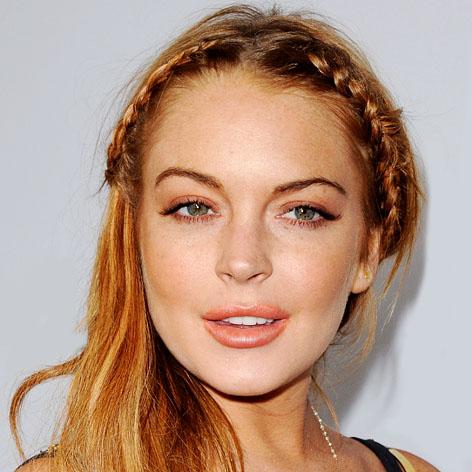 Lindsay Lohan will not see outside the four walls of the Betty Ford Center in Rancho Mirage, California during her court-ordered 90-day stint in rehab because, as RadarOnline.com has learned, the facility has acknowledged to a Los Angeles court that the troubled actress is on strict lockdown.
"It is understood by the Betty Ford Center that your client is to remain on premises for the duration of her 90-day stay in treatment," Leslie Place, a case manager at the Betty Ford Center, wrote in a letter to Lohan's lawyer on Monday and tendered to the L.A. Superior Court.
Article continues below advertisement
MORE ON:
Betty Ford Center
"During the treatment stay each patient is assignment a treatment team, which includes a physician, nurse, psychologist, primary counselor, case manager, spiritual care counselor, family counselor, dietician, fitness trainer and chemical dependency technician," Place added.
"This team is responsible for assessing and working with each patient to an individualized plan of care and post-treatment recommendations designers to support ongoing recovery.
"These assessment take place within the first 72 hours of admission, depending on the medical and/or psychiatric state of the patient. An initial treatment plan is established upon admission and is developed a patient needs are identified and treatment progresses."
"Each day consists of a full schedule of treatment activities. These activities include, but are not limited to, individual therapy, speciality groups, fitness, educational lectures and group therapy, which is the core of treatment at the Betty Ford Center.