Kellie Pickler's Father Clyde On The Run From The Law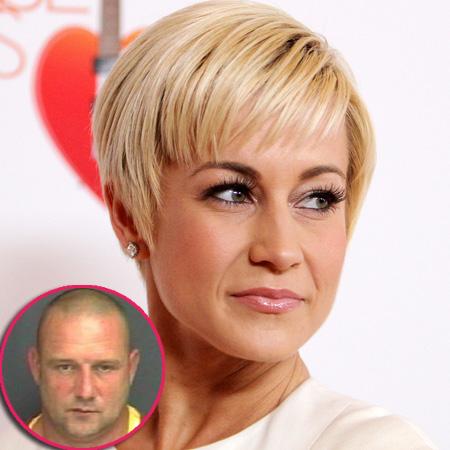 She's dancing with the stars, he's running from the cops.
Kellie Pickler's father, Clyde Pickler Jr., is currently a fugitive after violating his probation in Florida, according to a new report from The ENQUIRER, and the legal limbo could damage an already precarious father-daughter relationship.
Florida Department of Corrections authorities confirmed that Clyde Pickler Jr. "is currently listed as an 'absconder' for leaving the state without notification" after he recently traveled to North Carolina without notifying his parole officer.
Article continues below advertisement
A source tells The ENQUIRER her dad's legal status could mark a real setback in their dealings, as they were recently "just starting to make amends" after years of rocky road.
"Knowing that her dad could get arrested at any moment and taken back to prison again," an insider said of the 27-year-old Dancing with the Stars champ, "will break her heart."
In a recent interview, the former American Idol contestant said she "never thought her father wasn't a good person" through his battles over the years with substance abuse, and stints in and out of prison.
For more on this story, check out this week's edition of The ENQUIRER.