Elizabeth Smart: Violent Kidnapping Made Me Feel 'Dirty, Filthy,' Like 'Chewed Up Piece Of Gum'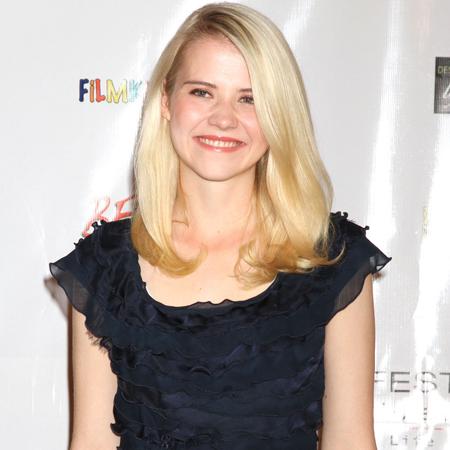 Elizabeth Smart says her horrific kidnapping ordeal was made worse by the teacher she had in school that compared having sex to a used piece of chewing gum, which made her feel that she wasn't worthy of being rescued from her rapist.
Smart, now 25, was taken by knife point from her Salt Lake City bedroom in 2002 when she was just 14 and said she "felt so dirty and filthy" after Brian David Mitchell repeatedly raped her that she can understand how some victims don't try to escape "because of that alone."
Article continues below advertisement
Speaking recently to the Johnson Hopkins University human trafficking forum, Elizabeth said she was brought up in a religious home and had a school teacher who compared having pre-marital sex to chewing gum.
"I thought, 'Oh, my gosh, I'm that chewed up piece of gum, nobody re-chews a piece of gum, you throw it away.' And that's how easy it is to feel like you know longer have worth, you no longer have value."
MORE ON:
Brian David Mitchell
She said she worried that it wouldn't even matter if she was saved because she felt so destroyed as a person after the sexual assault.
"Why would it even be worth screaming out? Why would it even make a difference if you are rescued? Your life still has no value."
SHOCKING PHOTOS: Elizabeth Smart Evidence In Kidnapping Case
However, since her rescue in 2003 she started the Elizabeth Smart Foundation that works to protect children about violent and sexual crimes.
She married Matthew Gilmour in 2012 and Elizabeth said she is fighting to educated children so "you will always have value and nothing can change that."