Exclusive
Bryce Dallas Howard Slams 'Vicious' Baby Weight Bullies, Says 'I Stay Away' From Cruel Comments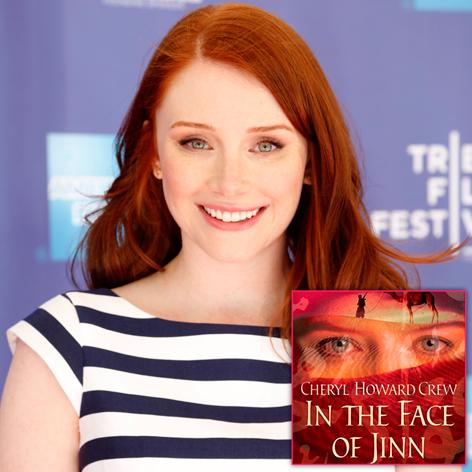 Bryce Dallas Howard is Hollywood royalty and her latest project is an audio performance of her mother's novel, but even she isn't immune to the harsh criticism that women in the entertainment industry face about their weight.
Ron Howard's daughter was slammed for her weight after she appeared on a red carpet just days after giving birth to her first child, but she told RadarOnline.com in an exclusive interview that she immediately stopped reading the negative comments.
Article continues below advertisement
"People are so vicious," Bryce said about the snarky comments.
"I now know to stay away from stuff that I used to see on the Internet. I don't go online and read stories about myself anymore. People were picking on me when I did the Spiderman 3 press tour literally just 14 days after I gave birth.
"I can't be in that headspace. I just don't look myself up. I had a baby, that isn't going to change, so I ignore things so I can be in my own little bubble."
Bryce is now a mother of two and she said that her own mother, Cheryl Howard, has been a "great role model" for her and her children.
"It isn't anything she ever says to me," she said. "It's that she is brilliant and steady and a rock for our family."
Bryce recorded an audiobook of her mother's novel In the Face of Jinn and she said that Cheryl "works her butt off keeping our family going."
The 32-year-old said that doing the book on tape was her father's idea and she poured her heart and soul into the project.
"It was not easy! I worked with the same dialect coach I used on The Help but I did all the characters and I am so proud of the book," she told Radar.
"Doing it was so meaningful and has given so much to both of us. My mother is an exceptional woman of integrity and it was such a big deal for her to accomplish the book. I hope I make her proud."
Bryce's recording of In the Face of Jinn is available on Audible.com.