Blake Shelton's Secret Heartache: Bonding With Voice Contestants Over Tragic Death Of His Own Brother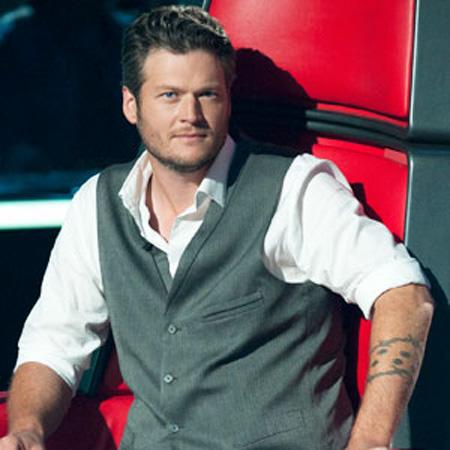 Blake Shelton has hit it off with The Voice contestants, Colton and Zach Swon, not only because of their talent, but because he admires their brotherly bond.
Miranda Lambert's husband has hit it off with the Swon siblings who he is coaching on the talent show, over the memory of his own brother, who he tragically lost in a 1990 car accident, reports the new issue of Star magazine.
"They look up to him," a source told Star about he mutual admiration between the contestants and their coach.
Article continues below advertisement
"And Blake recognizes and admires the connection they share."
Blake was only 14-years-old when his brother, who turned him on to music, was killed in the horrific car crash. The country star co-wrote his wife's hit song, Over You, in memory of his late sibling.
For more on Blake Shelton's tragic loss and how he is bonding with the Swon brothers, pick up the latest issue of Star magazine, on newsstands Thursday.