Exclusive
Amanda Bynes Is 'Getting Better' -- Friends & Family Optimistic She'll Turn Her Life Around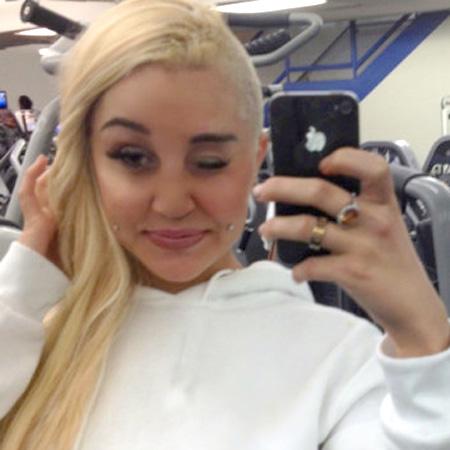 Amanda Bynes has remained relatively under the RadarOnline.com lately — for her — which has her friends and family feeling optimistic about the 27-year-old's future with one source exclusively telling RadarOnline.com, "She's doing much better."
The former Nickelodeon actress hasn't been tweeting as much as she once used to and those close to Amanda say it's because she's been in a better headspace.
"Amanda's been doing a lot better lately," an insider told RadarOnline.com.
Article continues below advertisement
"She's always been a sweet, down to Earth girl, but just lost herself for a while. She's slowly coming back to us."
As RadarOnline.com was first to report, reconnecting with her parents was a huge first step for Amanda, even if it was only a phone call.
"Her parents are good people who are genuinely concerned for her," the source previously said. "And Amanda misses them, so she finally called them up."
According to one of the few people still close to Amanda, the old Amanda is slowly coming back.
"I see more of the old Amanda in her. She's not acting quite so odd," the source said.
"She seems to have a better grasp on herself lately and we all hope it sticks."