Exclusive
Ohio's House Of Horrors: Kidnap Suspect's Relative Gives Haunting Look Inside 'Creepy' Dungeon Where Three Girls Were Tortured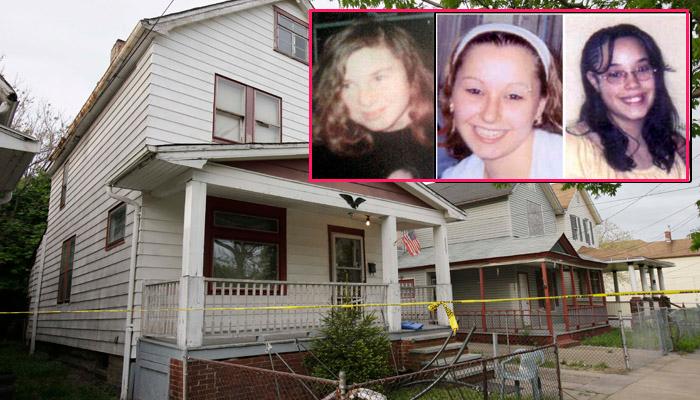 The world was shocked to discover the tragic depravity that lurked behind the walls of Ariel Castro's nondescript Cleveland, Ohio, home, but none more so than those who had once been inside — and RadarOnline.com is giving you an exclusive look at the dungeon of horrors through the eyes of one of Castro's relatives.
Growing up, Fabian Sepulveda, the nephew of Castro's brother Edwin, said, "We played in that basement. We always felt that the whole vibe in that house was very creepy and now to see this manifest is just horrible. It's a nightmare."
Article continues below advertisement
"When I was little, the basement was partially finished, like a rec room," Sepulveda said. "I remember carpeting and panelling on the walls. It was a low ceiling, but I don't remember if it was finished. There were not chains."
He remembered, "They had a little bar. Those people liked to drink. And there was a little table and chairs, very cheap. They're simple type of people."
The rest of the house, he said, was off limits. "It was really weird. We never went upstairs," he recalled. "They would always keep us downstairs. I never remember seeing the upper levels."
Sepulveda's uncle Edwin Castro later sold the home to Ariel, who boarded up the windows.
"I'm just glad those girls are ok and they're alive," Sepulveda said. "I hope as a family, we're able to help these girls heal and get over this trauma. If I could give them a big hug, I would."
And Sepulveda hinted that there is more to come about his family's bad seeds. "There's going to be more..." he alluded. "Let's just say they ran in really bad circles in Cleveland."