Exclusive
Cleveland Kidnap 911 Operator Goes Into Lockdown As Controversy Swirls Around Whether He Cursed Amanda Berry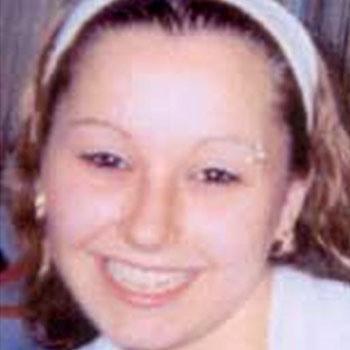 The 911 dispatcher who answered kidnap victim Amanda Berry's desperate call for help, and allegedly cursed under his breath at the girl who had been chained in a veritable dungeon for a decade, has gone into hiding in the hopes of avoiding the public's wrath, RadarOnline.com is exclusively reporting.
Police have closely guarded the man's identity, denying all interview requests.
When local reporter Scott Taylor of Channel 19 Action News approached him at home, "He didn't answer the door," Taylor told Radar. "I've texted, called; he's not responding at all."
Article continues below advertisement
The man behind the call will have to face the music eventually, however. The dispatcher is being reviewed for not treating Amanda's heroic call on May 6 with the correct sense of urgency.
"I need police. I've been kidnapped. I've been missing for 10 years," Berry said, giving her address. The dispatcher told her to "talk to the police when they get there," and that they would send a car as soon as they have one.
"I told you they (the police) are on the way. Talk to them when they get there," said the dispatcher.
According to an unnamed forensic audio expert, he then and also uttered something that sounded like "f**king b*tch" under his breath.
Despite his interference, cops were eventually able to free Berry, along with her fellow prisoners Michelle Knight and Gina DeJesus, from the dungeon where Ariel Castro had kept them chained up.