Exclusive
Alexis Neiers, Real-Life Bling Ring Member, Confirms She's Writing Tell-All Book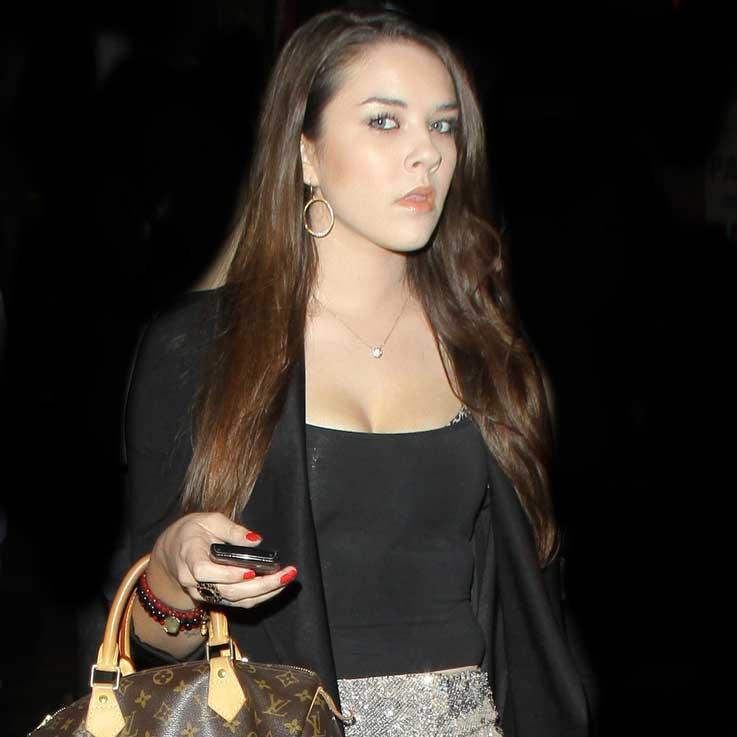 The Bling Ring finally hits theaters on June 14, and one of the women involved in the real-life celebrity heists, Alexis Neiers, is already preparing to offer up a rebuttal of the on-screen version in a tell-all book, RadarOnline.com has exclusively learned.
"Alexis is currently writing her memoirs," Andi Chernushin of Wapiti Publishing Services told Radar. "No release date, yet."
Alexis is "a young lady that has one hell of a story to tell," a post on Wapiti's Facebook page promises. "You may think you know the full story from the press regarding Bling Ring. Alexis is ready to come out and tell the TRUTH!"
Article continues below advertisement
In addition to the infamous robberies she and her sticky-fingered friends Rachel Lee, Diana Tamayo, Nick Prugo, Courtney Ames, Johnny Ajar and Roy Lopez Jr. perpetrated at the homes of celebs including Paris Hilton, Lindsay Lohan, and Rachel Bilson, Alexis also plans to expose her out-of-control drug use during the filming of her reality show Pretty Wild and her history of sexual molestation.
"I do talk about the Bling Ring, but it's more about my childhood, addiction, my demons and how I've overcome them," she recently told Vice.
MORE ON:
Celebrity Justice
"I remember reading Jenna Jameson's book a few years back, How to Make Love Like a Porn Star. She talked about her rapes. I was just like, wow. She really just got honest about that. And that must be so difficult. It gives you the feeling of, 'If she can do it, I can do it.'"