Exclusive
Will She Or Won't She? Kim Kardashian Stays Mum On Pre-Baby Wedding Plans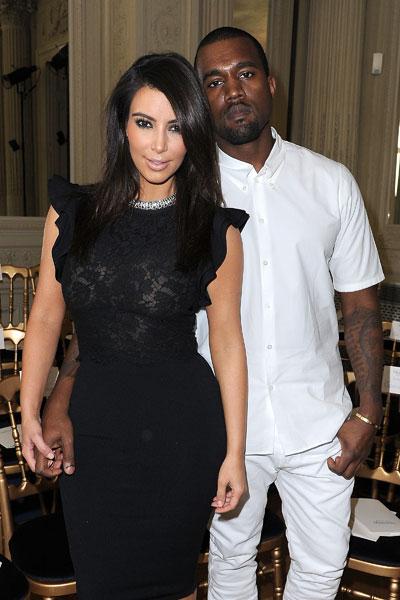 Even though Kim Kardashian is finally free from the shackles of her quickie marriage to ex-husband Kris Humphries, she's still staying mum on her wedding plans with Kanye West.
"Kim has been totally quiet about whether or not she and Kanye are going to tie the knot -- before she has the baby," a source close to the E! reality star told RadarOnline.com.
"Even people who are really close to her don't know what she has decided to do!"
Article continues below advertisement
The nuptials with West, 35, would be the third marriage for the 32-year-old
The will-she or won't-she speculation only intensified after Kardashian fought tooth and nail to win her divorce from Humphries, the 28-year-old Brooklyn Nets power forward.
"She's not saying anything about her desire to marry Kanye, even though she's talked about wanting to make everything legitimate before," the source said.
Fueling criticism, Kardashian told Ryan Seacrest she's been forced to consider her position after statements made to her sister and mother-of-two "I've said some things that I completely am, like, a hypocrite about now," Kardashian said in a sit-down interview with the brainchild of Keeping Up With The Kardashians.
"I would say things about Kourtney like, 'You cannot have a baby without being married!'"