Exclusive
Finally Free! Kim Kardashian & Kris Humphries Divorce Settlement Announced In Court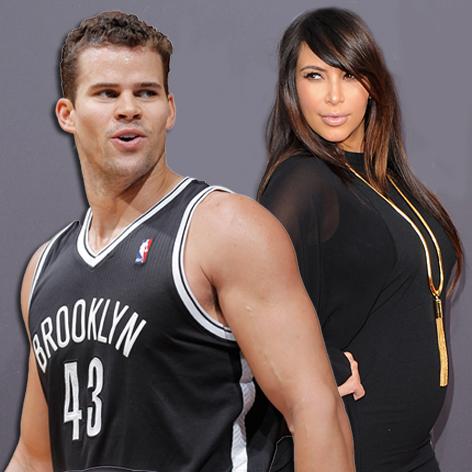 Kim Kardashian appeared briefly at a Los Angeles courtroom Friday morning, and it was announced in front of Judge Hank Goldberg, that a divorce settlement had been between the reality star, and her soon-to-be ex hubby Kris Humphries, RadarOnline.com is reporting.
Wearing a black mini-dress with long sleeves, Kardashian remained silent, as her powerhouse lawyer, Laura Wasser, told the judge that a settlement had been reached in the contentious divorce proceedings.
Article continues below advertisement
Under the agreement, the reality star won't pay one dime to her to ex, and each will pay their own legal fees.
Even though Friday's appearance was mandatory, Humphries wasn't at the courthouse for the settlement conference.
The Brooklyn Nets forward, who also was a no show atlast week's proceedings, was reportedly worn down from the battle for an annulment (based on his claims the socialite married him under fraudulent circumstances) and focused on the upcoming NBA playoffs instead.
Humphries sanctions hearing -- that was on calendar for Friday morning --- was taken off calendar and likely will be re-scheduled at a later date.
The divorce is still not official, and Kardashian's lawyer will draw up the settlement docs and submit by to the judge by June 19. Judge Hank Goldberg is expected to sign off on the agreement once submitted.