How Kelly Osbourne Lost 70 Pounds: Her Diet And Workout Tricks Revealed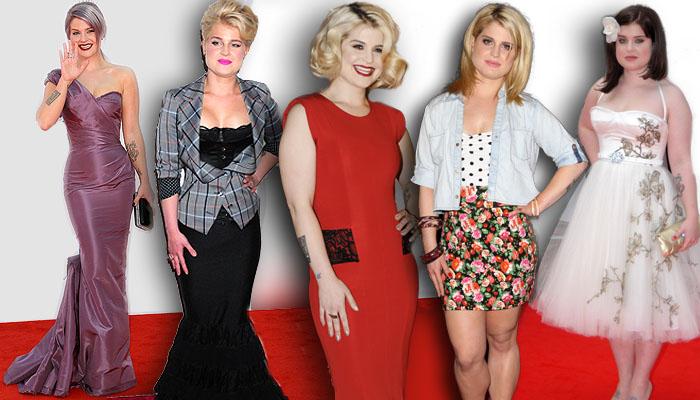 Article continues below advertisement
"I get in a solid half hour of cardio daily, usually intervals on the treadmill, and whatever else I feel like that day – weights, yoga or pilates," she reveals.
"I have a Hoopnotica hula hoop," she gushes about her fat-melting obsession. "I use it every day, it's made my bad and arms stronger, and my waist has gone down 2 inches."
To curb her hunger, Kelly has a strategic eating plan.
"I eat my fattiest meal in the A.M. If I'm craving pizza, I'll have it for breakfast, salad for lunch and oatmeal for dinner."
Having trouble getting pumped up to workout?
"I dress up for the gym," she confines to the magazines about her motivation secret. "That way, when you see your reflection in the mirror, you're like, 'Oh, I look cute!' not 'Get me out of here!'"
At the end of the day, Kelly points out that it is important to work with what you have and not to compare yourself to others.
"I don't compare myself to anybody else. It's OK to have a healthy envy and look up to somebody and set goals, but you have to realizethat you're never going to be exactly that person. Wishing you were Angelina Jolie or J.Lo isn't going to change the fact