It's All About Cheating! Kelly Osbourne Reveals That Her 70 Pound Weight Loss Diet Includes Pizza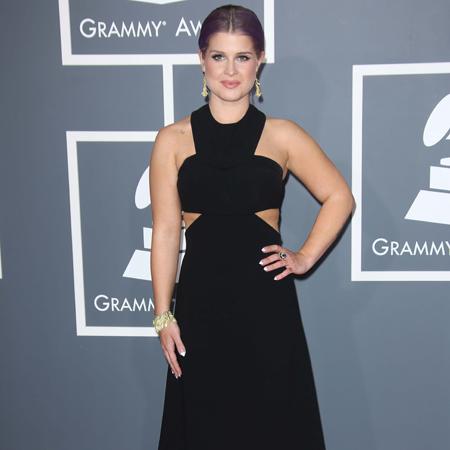 Just because Kelly Osbourne has dropped a whopping seventy pounds off her frame since 2009, it doesn't mean that she doesn't indulge every now and then.
The Fashion Police star, who isn't shy about sharing all of her diet and workout secrets, opened up to The Huffington Post on Monday about her weight loss strategies, and RadarOnline.com has the details.
"Once I learned how to work out right and eat right, it's one of those things that you just have to commit to a life change rather than being on a diet," Osbourne explained to HuffPost. "Because a diet doesn't work. You lose weight and you stop it and it will all come back. So you just have to take baby steps, commit to something and stay true to it."
Article continues below advertisement
"And everything has to be in moderation and to find that place is easier said than done. It really is," she said. "Everyone's like, 'Oh it's all about moderation!' I'm like, well what are you going to do with a plate of french fries in front of you, moderate? No. You're going to eat every single one of them!"
Osbourne, who has remained dedicated to staying in shape since appearing on Dancing with the Stars, doesn't feel guilty about satisfying her cravings, indulging in "cheat meals."
"I always cheat," she laughed, adding, "Pizza, I have to say …"